Most Common Mistakes Companies Make in Customer Relationship
Many companies do not pay attention to the organization of customer relationships. They make mistakes that usually result in lost profits. However, thanks to CRMs, customer relationships can be automated and expensive mistakes can be avoided.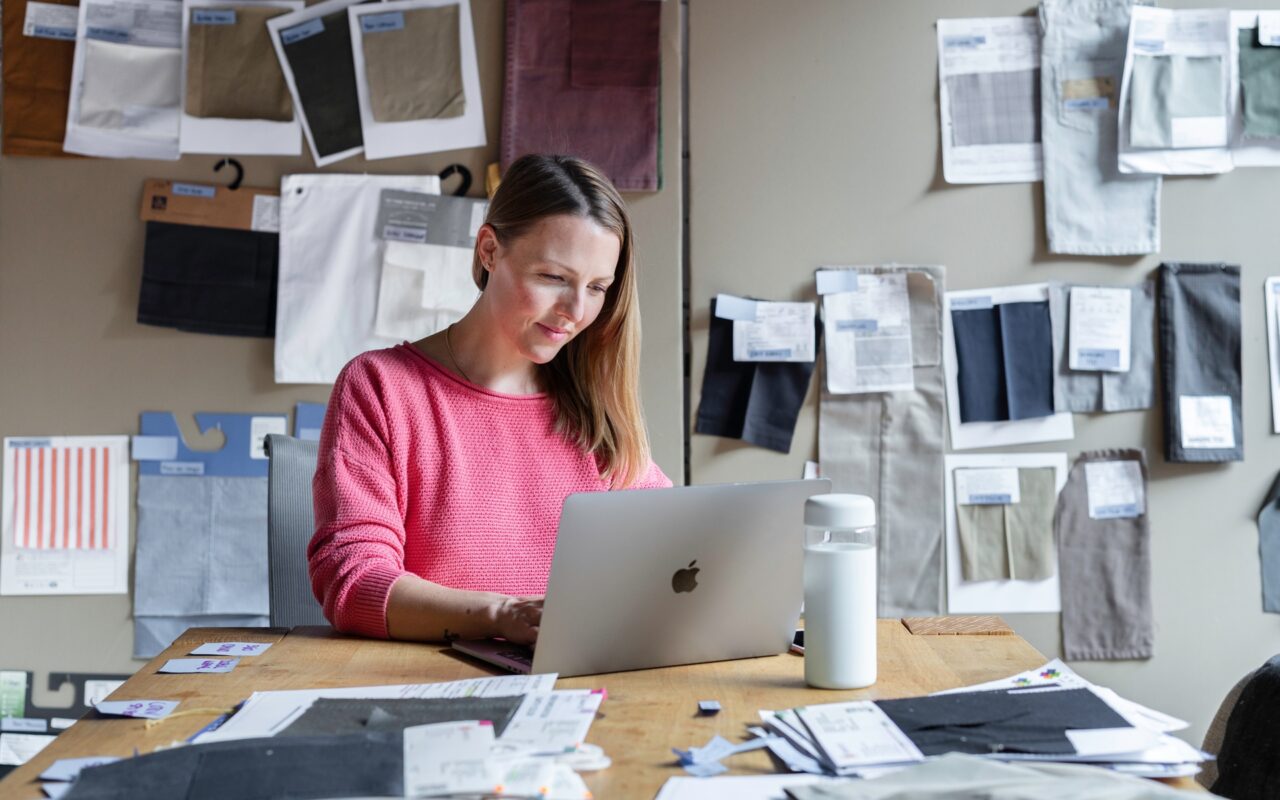 Organizing customer relationships is becoming increasingly complex with the decreasing volume of inquiries and orders. A growing company simply cannot do without an effective organizational tool.
A signal that a company needs to better organize customer relationships is repeating of some of the most common mistakes:
Wasted business opportunities
Potential customers expect professionalism and responsive sales reps. Delayed responses increase the risk of losing them to competitors. To excel, sales reps must utilize tools like calendars and notes. Traditional methods like paper and pencil, a mobile calendar or Outlook fall short compared to modern CRM systems.
CRM streamlines business opportunities, consolidating emails, contacts, notes, and tasks with customizable reminders. Sales reps promptly follow up, locate contacts, and access vital information. CRM offers a comprehensive view of opportunities, enabling efficient task management and seamless handovers.
Inefficiencies arise from time wasted searching for contacts or emails. CRM empowers companies to handle more inquiries, boosting success rates. Maximize sales efficiency with CRM, seize opportunities, and save valuable time.
In the event of a sales rep falling ill, colleagues can seamlessly retrieve data from the CRM, enabling the easy transfer of agendas and responsibilities. CRM serves as a centralized hub, facilitating smooth handovers and ensuring uninterrupted workflow.
Unanswered web form requests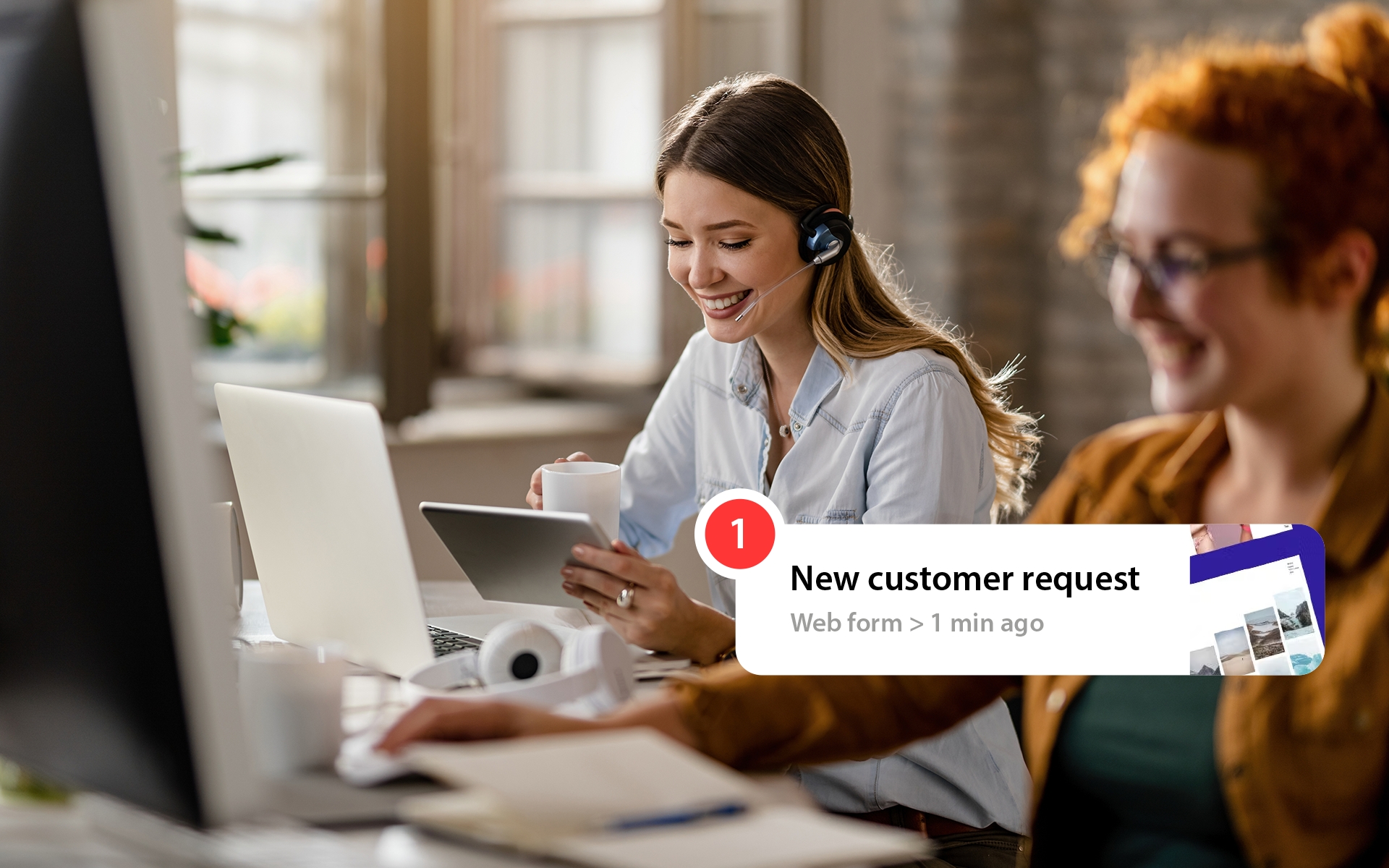 Unanswered inquiry forms on a company's website represent a significant category of missed business opportunities. Often, companies struggle with response management due to inquiries being directed to web administration environments or shared email addresses that not all team members have access to. As a result, these mailboxes are not regularly monitored, leading to potential leads slipping through the cracks.
Fortunately, CRMs offer seamless integration with company websites. By leveraging this integration, CRM can be configured to automatically create new opportunities in response to inquiry form submissions. This ensures that every inquiry is promptly captured as an opportunity within the CRM, enabling sales professionals to swiftly engage and nurture leads. With CRM, businesses can effectively convert unanswered forms into valuable prospects, maximizing their sales potential.
Addressing the wrong target group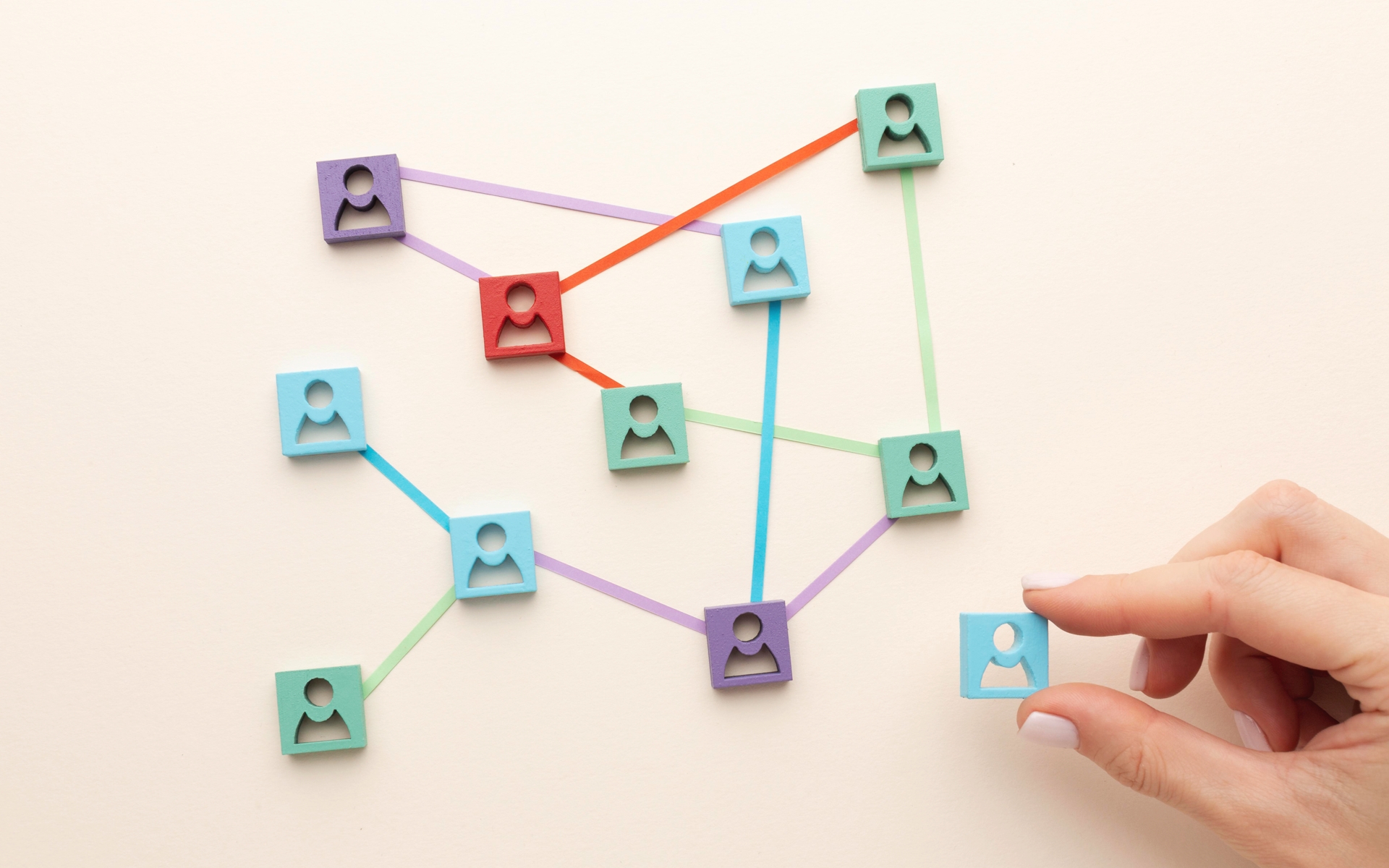 One common mistake is relentlessly promoting offerings to customers who have no interest in company's products. This results in wasted time, energy, and budget. However, when armed with the right data, companies can adopt a more targeted approach.
CRM empowers businesses to segment companies based on their industry or other specific criteria. For instance, if a liqueur producer expands their product line to include liqueur-filled candies, they can create a list of purchasing managers from relevant industries such as retail or food companies. This ensures that sales reps don't waste time communicating with irrelevant contacts and allows for effective email campaigns targeted at the right audience.
Poor planning and failure to meet deadlines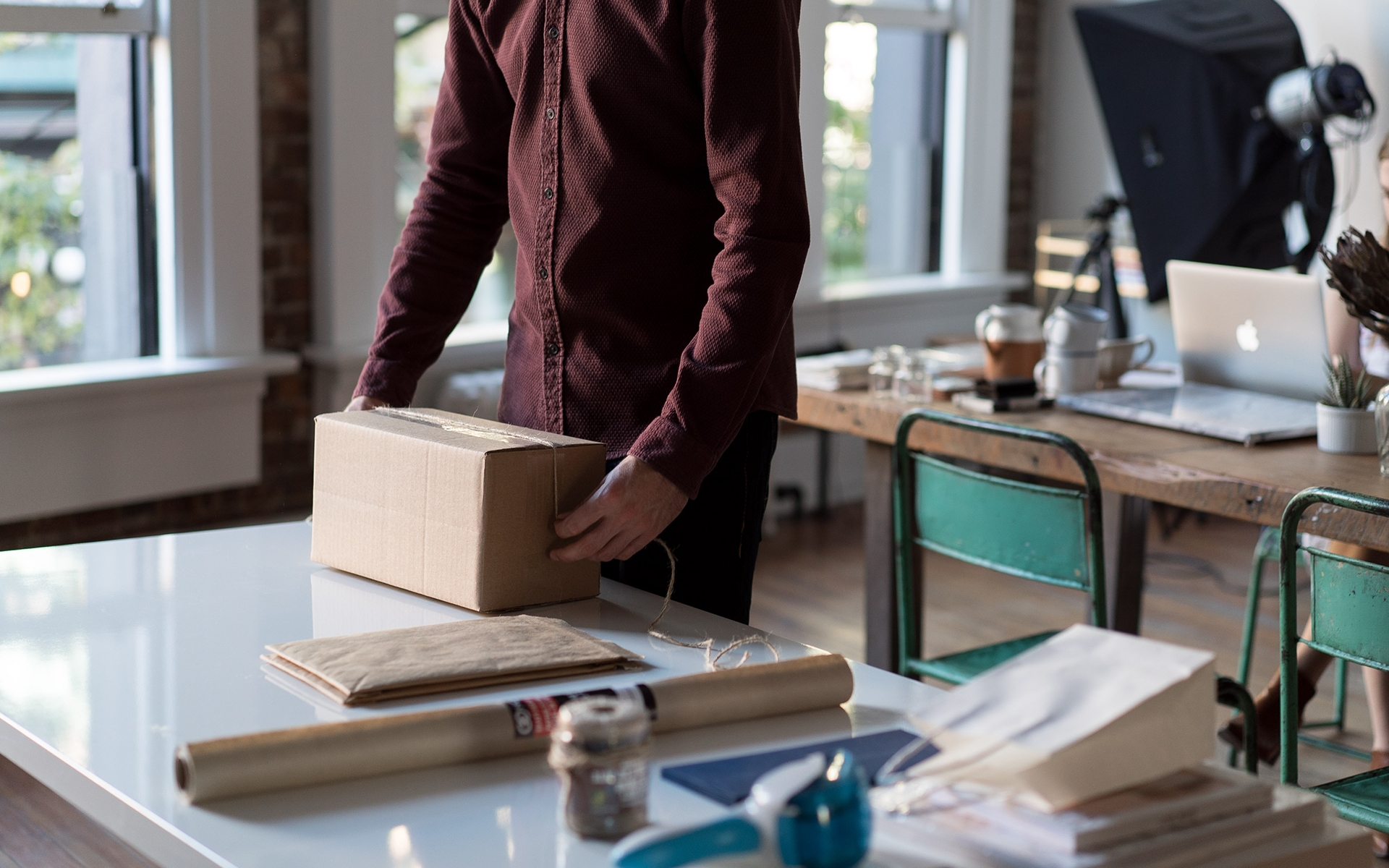 Setting unrealistic deadlines and failing to meet them can lead to a negative customer experience. Especially in B2B scenarios where the customer's project is directly impacted by deal completion.
To handle such cases, a skilled sales rep will explain the ongoing delay to the customer, offering apologies and relying on effective communication skills to mitigate the situation. However, a more credible and professional approach lies in effective human resource planning. While a sales rep might make do with a paper and pencil or a calendar in Outlook, a modern CRM software offers far greater capabilities.
Take the example of a company that develops customized software. With CRM, the sales rep can better estimate the capacity of developers to work on a new application. Each employee is allocated a designated time fund, which is then filled with individual tasks. CRM also incorporates the developer's hourly rate, enabling the sales rep to provide a more accurate project price estimate during customer meetings, backed by CRM data.
By leveraging CRM's comprehensive capabilities, companies can ensure smoother project delivery, accurate estimations, and improved invoicing processes, fostering stronger customer relationships.
Insufficient care for existing customers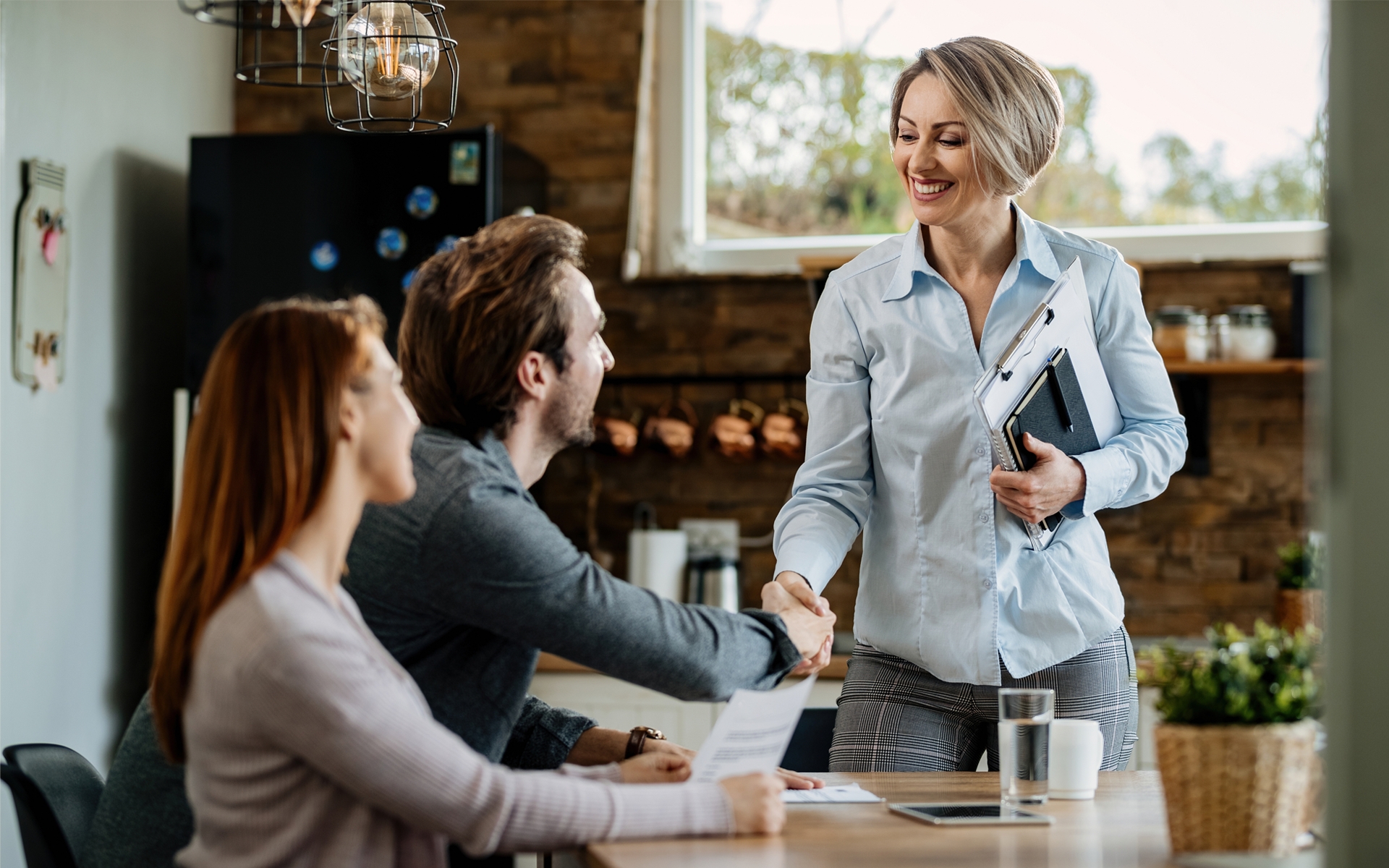 Existing customers are a valuable asset for companies, offering long-term benefits such as repeat business and regular payments for services rendered. Surprisingly, many companies fail to prioritize the safeguarding of this treasure.
Forgetting to extend a deal with a customer on time can result in missed monthly payments. Mobile operators and electricity suppliers serve as prime examples of organizations that excel in contract extensions. While smaller companies may not have the same resources, they can still deliver excellent customer care to existing clients with the help of CRM.
CRM also facilitates the monitoring of project life cycles. For instance, if a company provides machine servicing, they can create a service project in CRM and set up task reminders to contact the customer for warranty service and schedule a service date.
Insufficient care for VIP customers
The Pareto Principle states that 20% of customers contribute to 80% of a company's profits. Recognizing this, it is crucial for companies to quickly identify their top 20% customers and prioritize VIP customer care.
With CRM, sales reps can easily filter and focus on VIP customers, such as sorting them by the date of their last meeting, allowing them to schedule new meetings and maintain regular contact.
Companies that value their VIP customers often store information about their interests and hobbies in the CRM using specific categories or custom fields. This valuable data enables companies to plan tailored corporate events or choose personalized Christmas gifts that leave a lasting impression on their VIP customers.
Spend real time with real customer care with CRM
If a company offers a good product or service that is on the top level, it should not lose customers. Nevertheless, if this happens it is often due to poor organization. As in the restaurant business, in all other industries, customers are discouraged when the company does not care about them.
However, growing companies may have difficulty addressing customers at the level they deserve due to the growing number of inquiries, projects or payments. Thanks to modern CRM, however, busy sales reps of such a company do not have to be tied up with the administration and they can devote newly acquired time capacity to care to their customers who will again see that the company cares.