Integration of QuickBooks with CRM Builds a Strong Foundation for the Management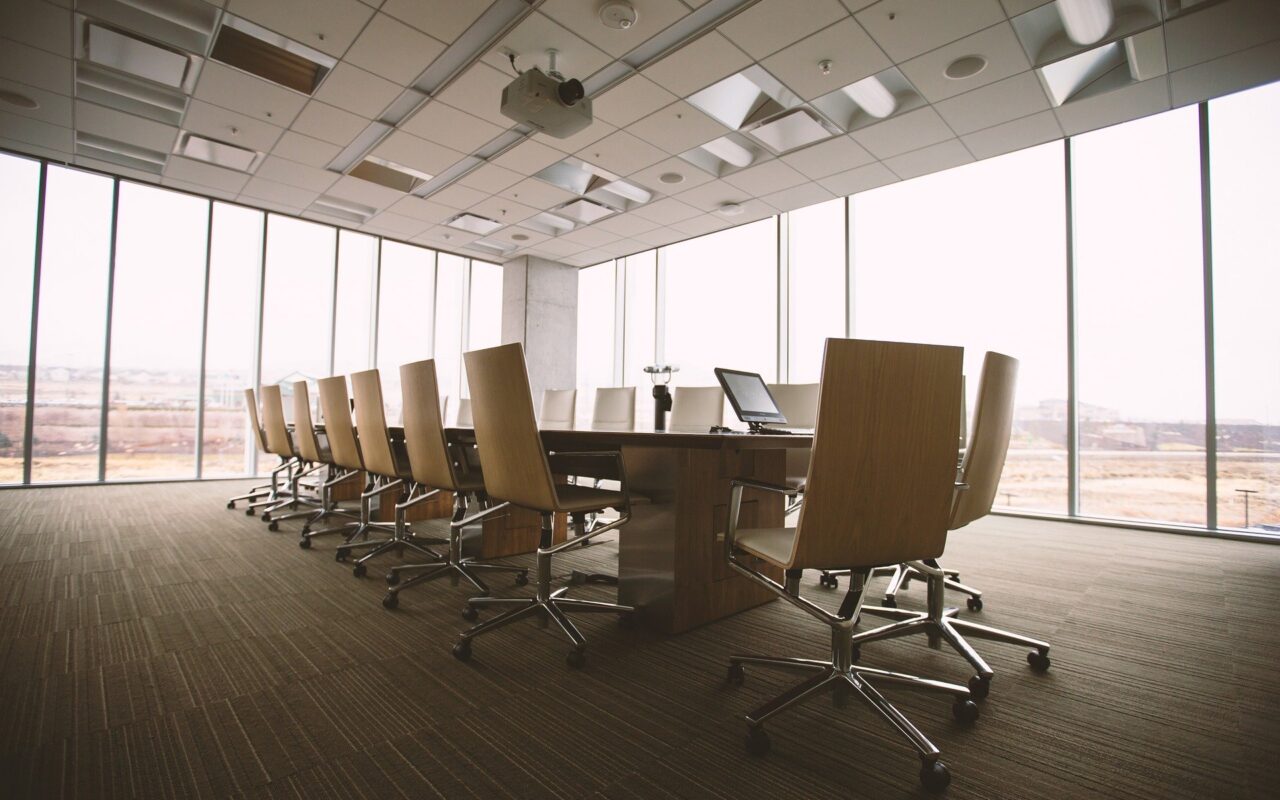 Cloud solutions are trendy in the last few years and accounting is no exception. One of the most popular applications, QuickBooks Online from Intuit Inc., is a good example of a simple solution for small businesses. It can be easy and effective for you as well. Especially when it cooperates with a strong CRM system.
As you may already know, QuickBooks  from Intuit Inc. is one of the most popular in the accounting software industry worldwide. According to their company's website, there are 5.6 million users.
Accounting for small and medium-size businesses
Since QuickBooks Enterprise Solutions came out in 2002, Intuit's solutions have focused primarily on small and medium-sized businesses. However, cloud solutions have been a trend in recent years, as confirmed by Steve King of Emergent Research, according to which 37% of small businesses have already fully migrated to cloud solutions in 2015, expecting up to 78% by 2020.
In case of Intuit, QuickBooks Online is the flagship of cloud accounting. The abbreviation QBO has been used among users for this product. Most QBO users find it ideal for small and medium-size businesses and often appreciate its ease of use. According to some users, however, QBO cannot keep up with growing business at some stage. So how can you better use the potential of QBO? And what are the real possibilities of QBO?
Can you use QuickBooks as a CRM?
QuickBooks Online proved itself to be a useful ERP and accounting software. It contains a wide range of features such as invoice management, financial reports, cash flow management etc. It is a complete package for all CFOs and accountants. And some of its features are useful for sales reps too.
Sales reps mainly work with CRMs because such software is great in managing customers, business opportunities, tracking communications and so on. But what happens if a sales rep needs to get a list of invoices or ongoing orders? They need to switch between accounting and CRM or…integrate them!
To figure out how you can benefit from the integration of QuickBooks with a CRM system, ask yourself the following questions:
Do your sales team have access to the required information about your customers and projects?
Not all the data from QuickBooks should be accessed by sales reps. However, if your sales team do not have direct access to contacts or projects, it would be much more efficient to integrate this data into a CRM system where everyone can access the data they need.
Are you able to track your business opportunities?
Potential customers do not buy immediately, and the business process has several phases. In QBO you can work on projects with the actual clients. But don't you want to keep track of your unfinished business opportunities? In CRM, you can see the progress of the business opportunity, manage the contacts, store the documents associated with this opportunity and also prepare marketing campaigns. Until the potential customer decides to purchase and becomes the project in QBO.
Do you have to enter the same data into two or more separate systems?
As a result of data sharing, duplicate data entry is reduced, which can save a significant amount of time.
Using QuickBooks without CRM system might be limiting. If you are not using CRM yet, have a look at what are the benefits of CRM system. While using QBO features for contact management, sales management, project management, customer management or marketing automation might end up with failure, having QBO integrated with CRM system opens many new possibilities. Businesses working with Outlook will also benefit from having all the features and information at one place thanks to eWay-CRM which connects the world of accounting and CRM.