Industries That Will Be Transformed by Improving CRM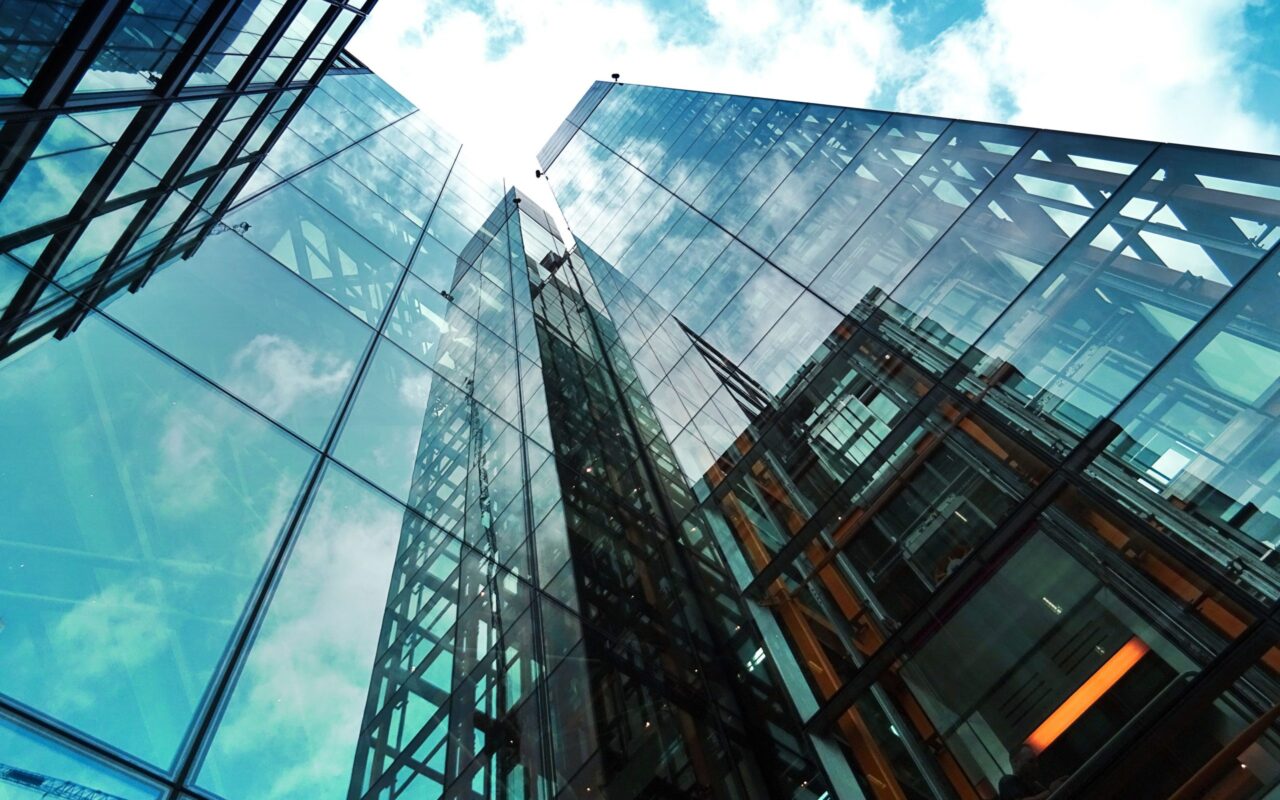 Customer Relationship Management or CRM is a type of software approach which allows companies to manage their interaction with both the customers and people within the organization. The CRM stores data about a customer's personal information and transaction history. This approach enables companies to analyze customer engagement while focusing on retaining customers, maintaining and establishing good customer relations, and improving sales growth.
A lot of businesses have started utilizing customer relationship management software because of how convenient it is. Through CRM, you can learn more about your target market's desires and needs and which products and services are best suitable for them. There are quite a few experts who manage IT services in Kansas City, should you want to learn more and have a deeper understanding of the software.
The manufacturing industry is one of the fastest growing enterprises in the world today. Moreover, the manufacturing industry needs CRM software more than ever. Here's why:
It can help improve product quality - CRMs can help manufacturing companies companies gather information [from their audience or potential buyers] about which products are high-quality and which ones are not. Also, this software can help you analyze errors that might lead to unsatisfied customers.
Ensure customer satisfaction - Your attitude and care towards your customers after a transaction is equally important as when you were still trying to close the deal. Through CRM softwares, you will also be able to ensure whether your customer is happy and satisfied with your products and services. Your CRM software can help in tracking customers' product delivery, warranty, or other service and repair issues.
Open more doors of opportunity - Your CRM software can open more doors of opportunity by allowing your customers to contribute their insights and experiences during the whole process of transaction, and even after that. This enables you to evaluate your products and services and focus more on areas that need improvement.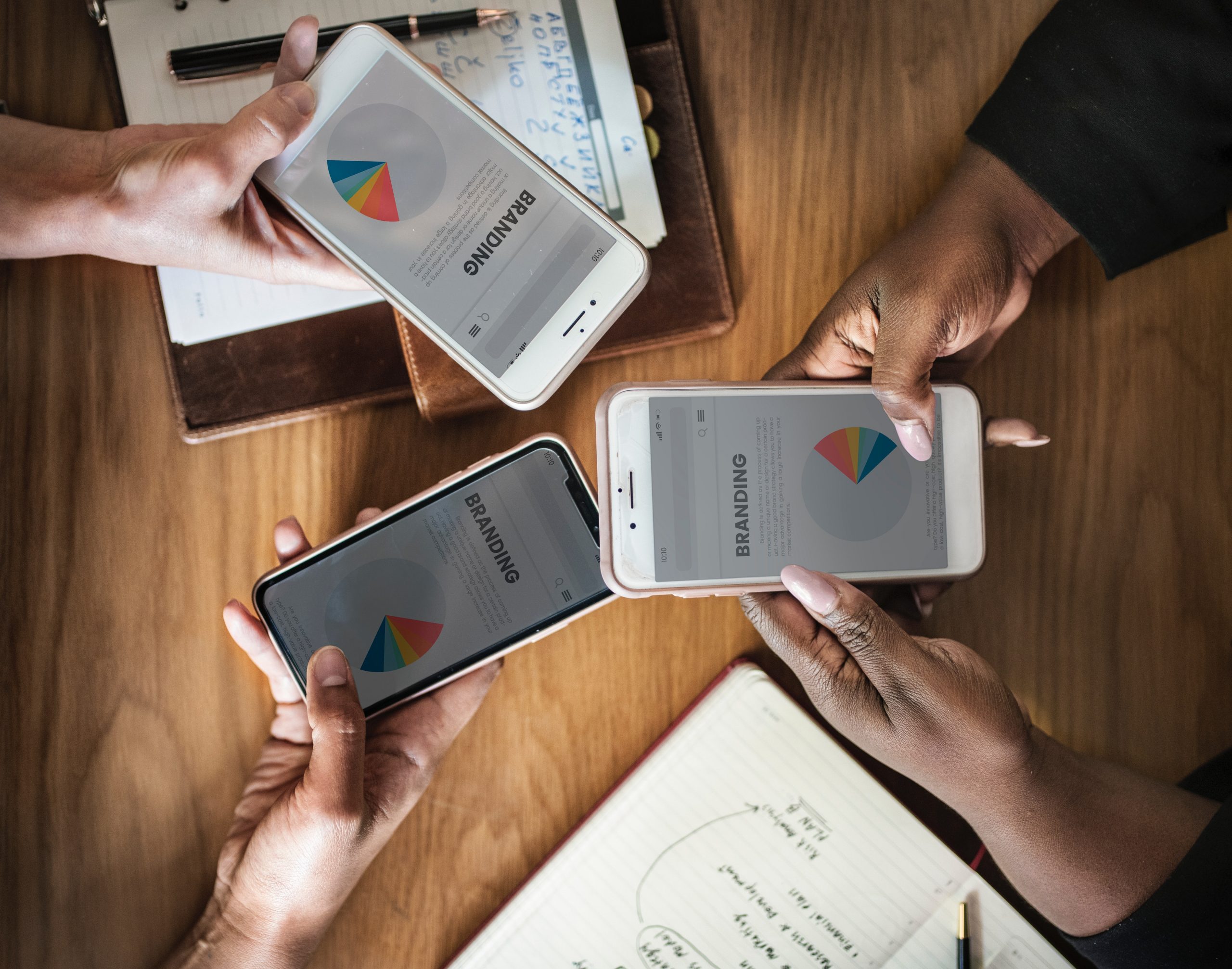 Sales and Marketing
Customer Relationship Management software is also a significant help in improving sales and marketing. Through CRMs, you can access the progress of each of your team members and start working and improving on areas that need a little more push. Prevention is better than cure. That's why it's always best to consider focusing on areas that need more improvement firsthand. In that way, unhappy and unsatisfied customers and complaints are avoided.
In addition, it's also through CRMs that you can figure out and discuss further marketing tactics. Find out what works best for your target market and what sparks their interests the most. From there, you will be able to come up with clear and definite marketing strategies that wouldn't go to waste.
Customer Service
CRMs could serve as a common platform for both you and your customers. There are a whole lot of social media profiles all over the Internet; Facebook, Twitter, Instagram, LinkedIn, and even emails. Your customers might raise complaints on different social media platforms, which will make it hard for you to directly address their concern.
Neglected customer issues and concerns will only lead to customer unsatisfaction; therefore, it's best that you utilize your company's CRM. In that way, customers will have a common platform where they can raise concerns, and on your end, address their concerns and improve your products and services.
Wrapping Up
A lot of companies nowadays have already started utilizing their CRMs, and more companies are beginning to learn more about the software. CRMs are essential in most businesses because of how convenient it is for both ends - you, the supplier or product and service provider, and the customer. For most companies, CRM software are a lifesaver because of how conveniently it manages all your stored information across hundreds of mediums without losing track of it.