Getting Rid of Chaos Was Never Easier!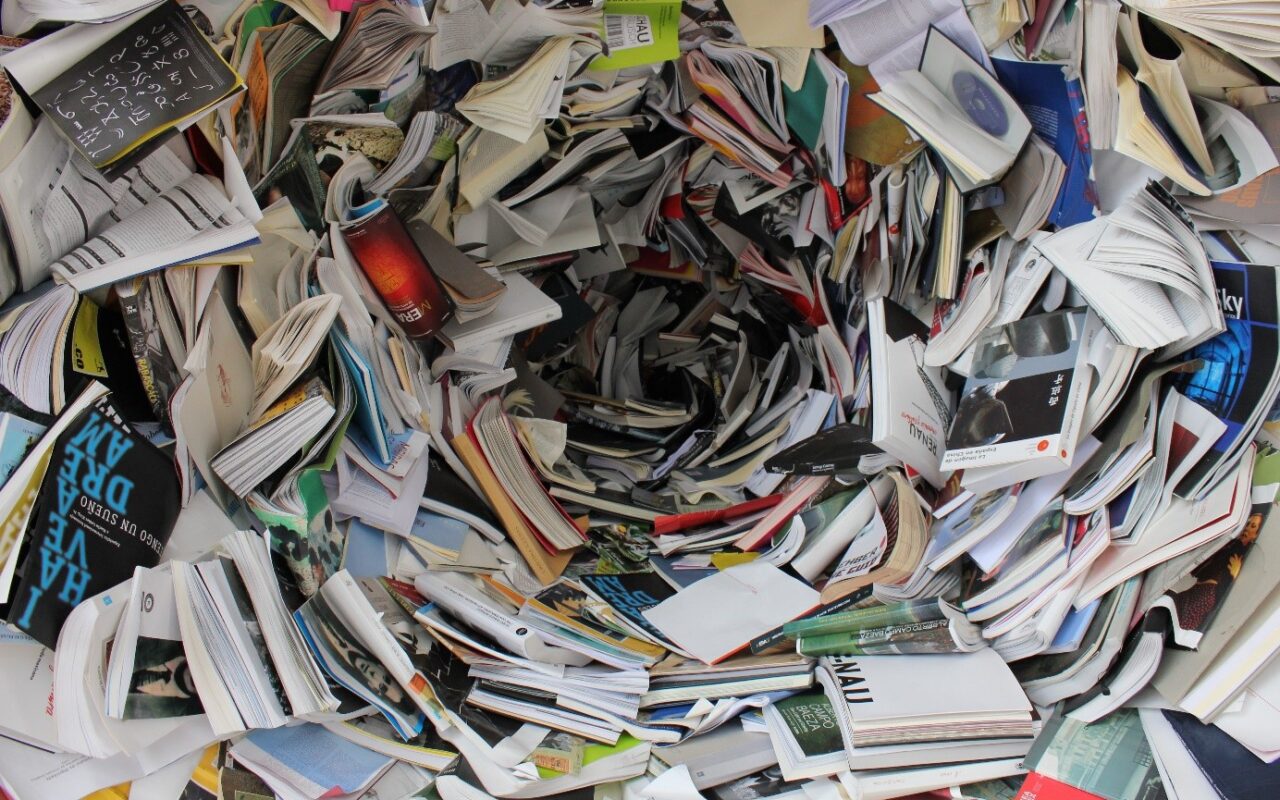 Meetings, clients, overheads - all of them in a complete anarchy. Does that ring a bell? Here's the good news – you are not alone!
Most small and medium-sized business people agree to be overwhelmed by the same issues. Ever heard of CRM? Let's have a look!
We all know the struggle
First and foremost, MONEY. This includes salaries, bills, invoices... It can be really challenging to always keep an eye on all those cash flow issues.
Apart from that, there's plenty of late tasks you need to finish, while communicating with your clients and making sure everyone in your team is doing their job.
And there's always more!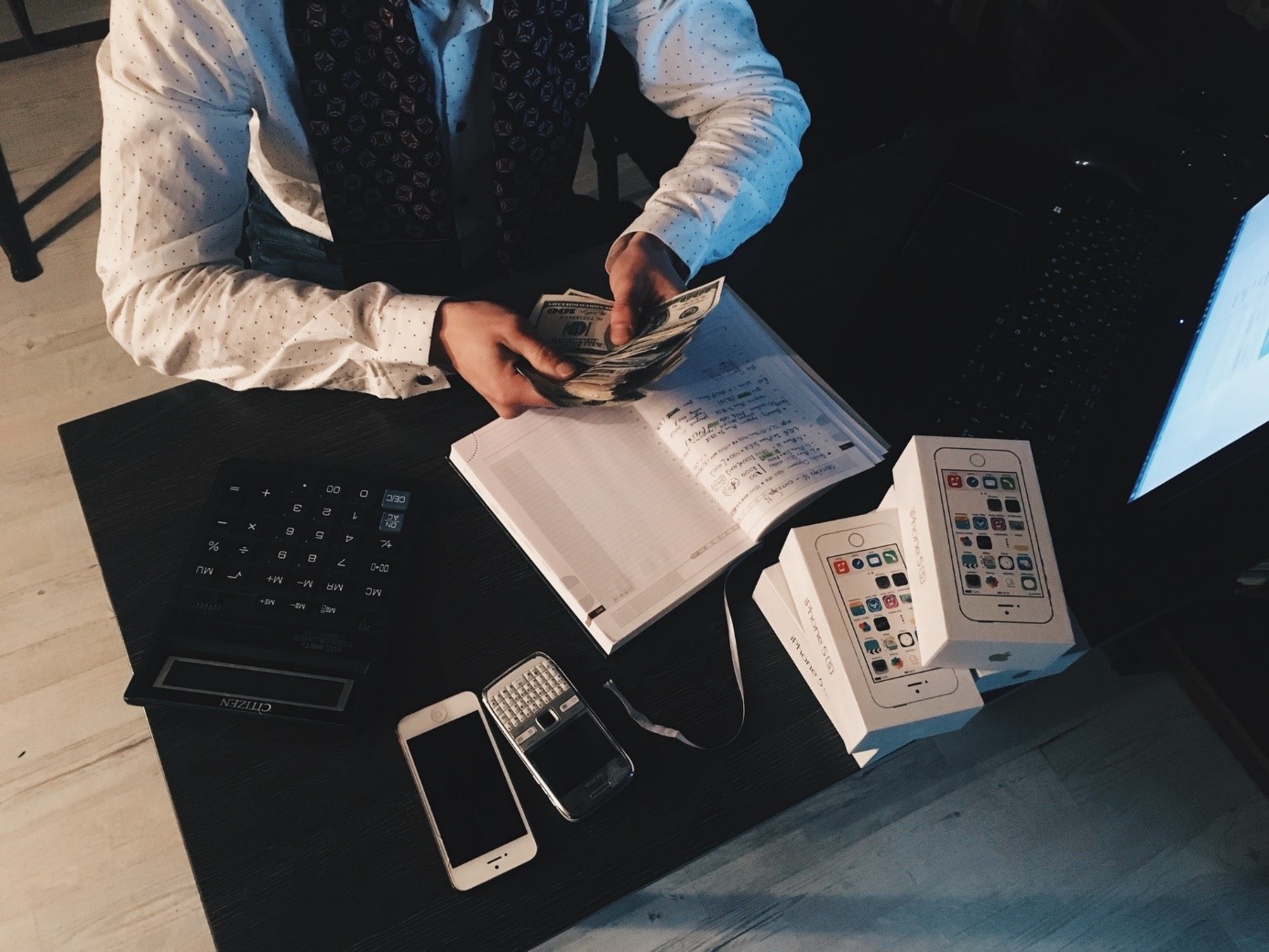 Be the brains, not the diary!
Dealing with all the organizational tasks, that may even seem minor but are actually crucial for keeping your business running, sometimes tend to take so much time that we can't really concentrate on the actual purpose of our business. And that may be a beginning of an end.
A common advice may be – get an assistant! But we say – you need CRM!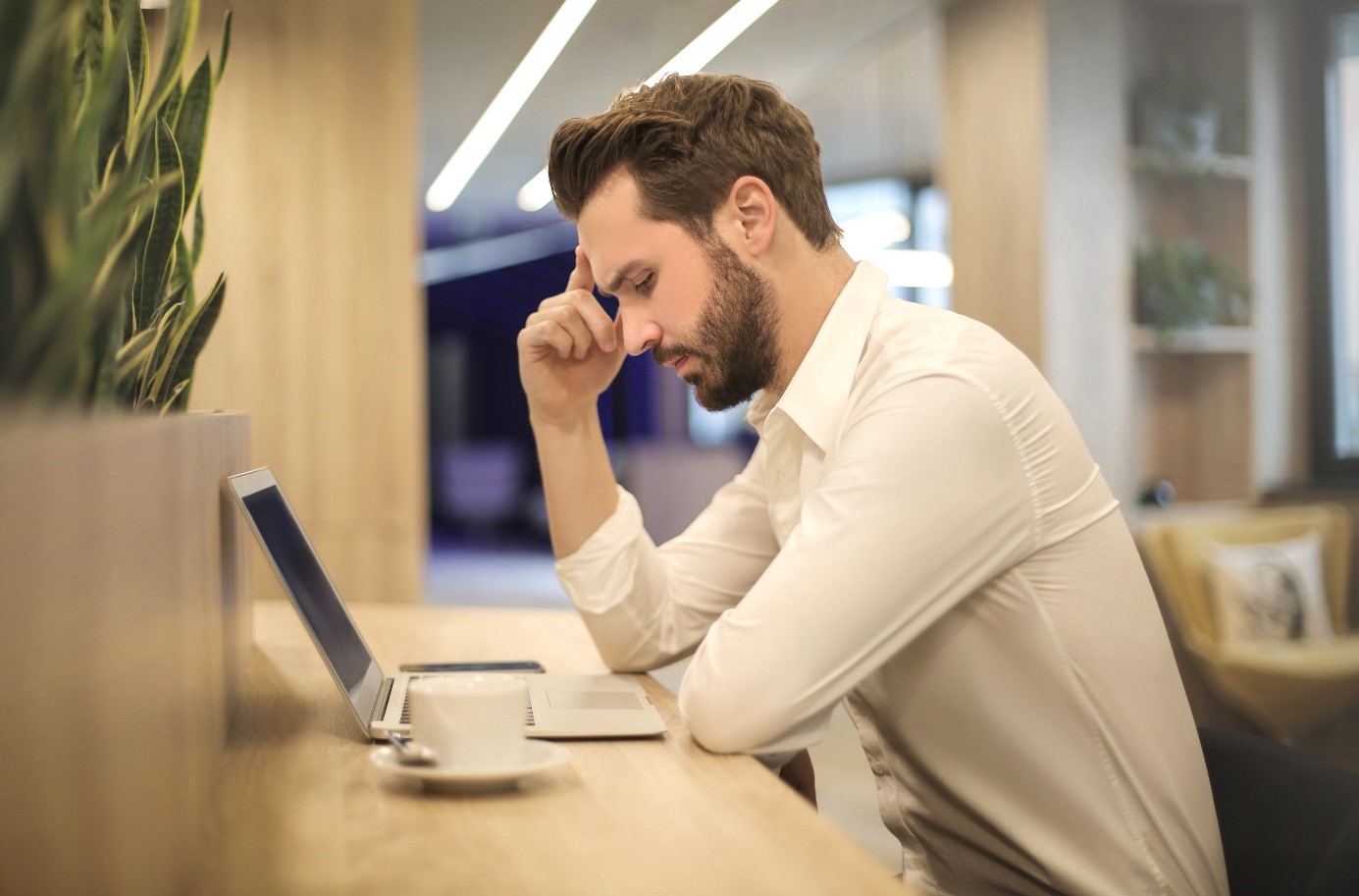 No more errors in communication
CRM refers to Customer relationship management, "an approach to manage a company's interaction with current and potential customers. It uses data analysis about customers' history with a company to improve business relationships with customers, specifically focusing on customer retention and ultimately driving sales growth." Thank you, Wikipedia!
In other words, CRM is the guy who is desperately waiting to remember and automatically do certain stuff for you. Not only does he never get tired and dilatory, he also doesn't need sick days or vacation.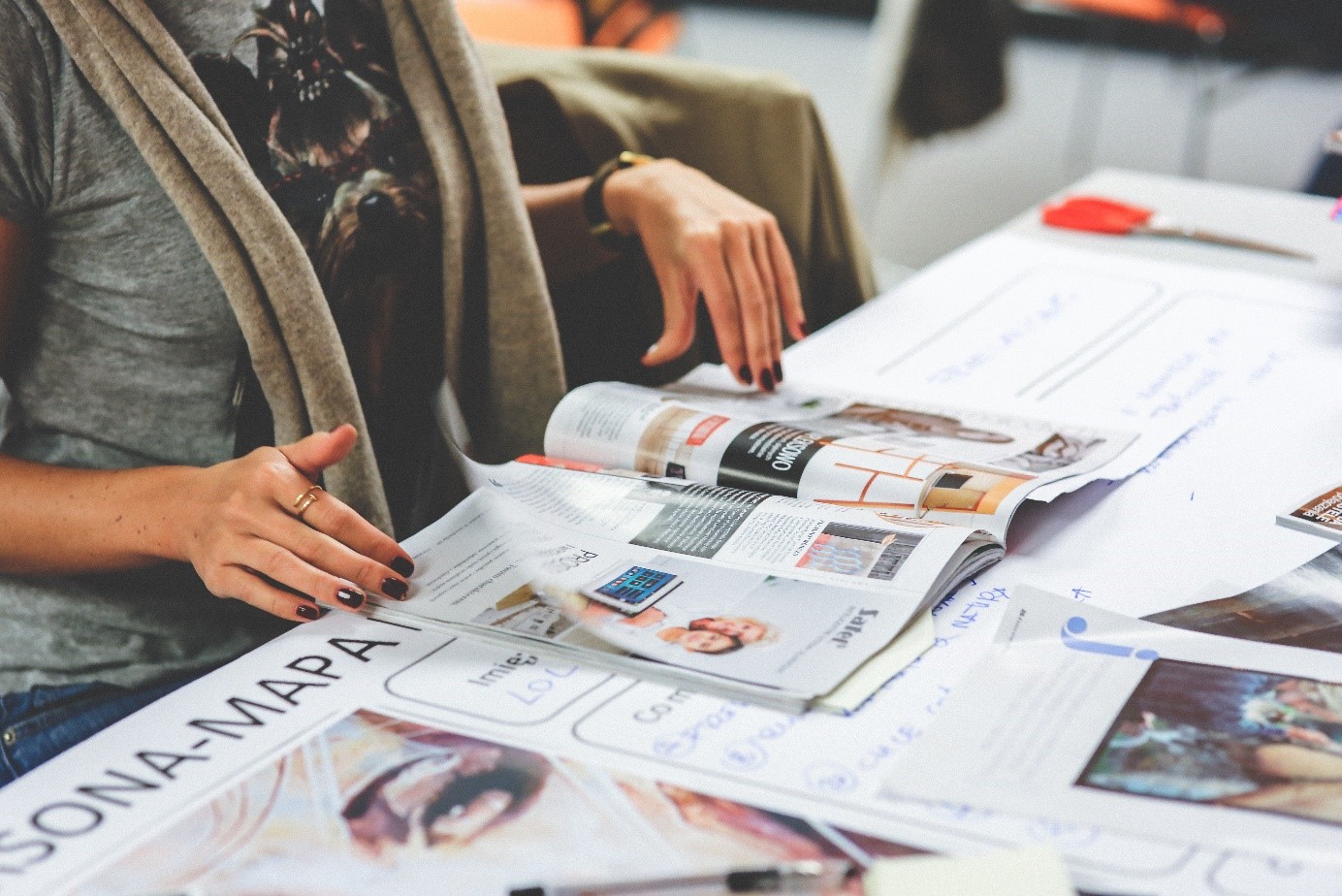 This is what I need!
Feeling like you've put your sweat and blood into building successful, mutually beneficial relationships with your clients? Then it would be a big shame not take care of them properly, is that right?
Which one do I choose?
There are tons of CRM systems out there and if you have just realised that this is the thing you need, make sure you make a closer look at all of them and decide wisely for the one that will fit your needs the best. Don't forget to check the credibility of the company, go through the reviews their customers might have left on Capterra or other relevant websites, and make sure you checked the price! You sure don't want to fall in love with your new CRM solution at first sight, without really comparing the potential benefits with the costs.
Your left hemisphere in Outlook
In case you are one of the small or medium – sized businesses, you identify yourself with the issues already mentioned and – most importantly – you are used to Microsoft Outlook, we might be having just the right thing for you.
eWay-CRM is an actual extension of Outlook, therefore rather intuitive for Outlook driven workspaces. The last thing you need is for your team to spend long weeks learning how to work with something that was supposed to boost the efficiency. That would be more than contra – productive, right?
Sounds good? Let's try!
Try for free, simply go straight to the download!
Need more proof? Check our reviews!