Designing a Business Proposal That Impresses Potential Clients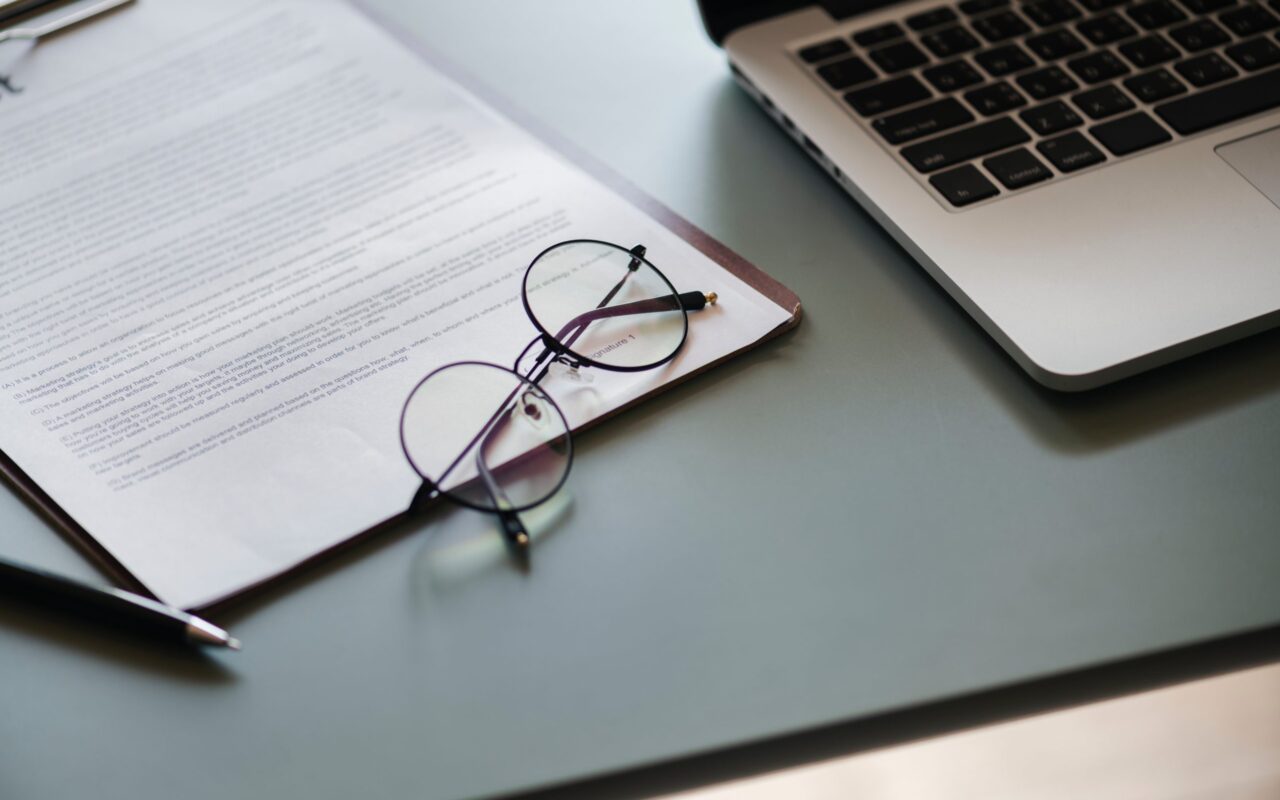 Proposals are a great way to get your foot in the door, especially with the perfect client that has up till now been elusive. But, to be successful, it will need to be well-made, carefully designed and also reflect your brand in a professional manner.
This guide will show you some best practice tips when it comes to creating an impressive business proposal.
Optimize To View On Any Device
Word doc and PDF-based proposals are crude and ineffective at best. Reading documents in those formats on the go can become a clunky affair. You'd need to tap the PDF to download it. Once it's open, reading is a mess, with multiple actions such as pinching to zoom, swiping left to right and down to up and zooming to get to the next page being a requirement.
Ideally you need a proposal that can provide you with a great responsive design for easy and convenient viewing on the most popular platforms, including mobile phones, tablets and 2-in-1 devices. Auto-scaling means your proposal will be easy to read no matter how big or small your potential client's viewing screen size is.
Turning your proposal into a web page is one way of addressing this. As well as that, having a master template which is flexible enough to accommodate different clients can save you a ton of time in the long run.
Embed Videos, Tables and Spreadsheets
Also consider incorporating videos and other elements, without having to redirect the viewer to 3rd party website. Demos, case studies and product specs are all great options. Data tables, maps and spreadsheets can complement your proposal as well, and provide a more visually appealing way of displaying data or statistics.
Get Notified When Your Proposals Are Viewed
Knowing exactly when your proposals are viewed by prospective clients can be extremely useful. Follow that up with a well-timed push to get the ball rolling in the right direction. You can also make it easy for them to accept the proposal with a single click. You can set these notifications on popular platforms such as Slack, via email or Zapier, which then cascades down to Microsoft Teams, HipChat, Yammer or Salesforce Chatter.
Chat With Clients
The ability to go on a 1-on-1 chat turns the proposal into an interactive experience. Instead of having to go back-and-forth with emails, you and your prospective client can get to an agreement and receive their approval sooner by being able to answer questions and concerns in real time.
Go with a template that has live chat functionality. You can save time and money by being able to respond much faster than any other proposal method.
Enable Online Signing And Accepting
Business proposals created with a modern, customizable template have a greater chance of being accepted as they bypass the traditional process. Instead of getting your client to print, sign, scan and send the proposal back, you can now add online signing functionalities to make it easier.
Accepting and signing can be done on any device, including mobile phones and tablets. It'd be wise to pick a template which has an audit trail capability so everything is tracked and in compliance with e-signature laws. You will have a digital contract that's as good and legally binding as one signed on paper.
Enable Online Payment Options
Also think about taking payments straight from within the viewing platform using a one-click method. Just ensure the prospective client is sent to a secure gateway where they can pay using credit card on full or partial options.
Add Optional Packages
Remember that at any point, a prospective client may want to change the exact service they're looking for.
Using interactive pricing tables or having multiple pricing plans allows your clients to view and select extra services, which pads out your sales. For example, if you wanted to provide optional services like email marketing, social media marketing or SEO.
Unlock The Power Of Analytics
Web-based proposals offer a particular advantage here if you're tracking the data. It can give you a deeper look into your performance via analytics tools. You can check how many people have viewed your proposal, how long they scanned it and what device they opened it on. Moreover, you'll know which part they spent the longest time on, which can be very useful if you plan on constantly improving content to get a higher chance of success.
Analytics are essential if you wish to keep testing what works and what doesn't. Without it, you'll be left in the dark and won't have any solid leads or evidence that can point you in the right direction.
There are loads of templates and tools out there for creating proposals, but one good example is a tool like Qwilr which can pretty much do it at all. And they've even got a free tool you can use to test drive their business proposal system.
The key thing to remember is that proposals aren't only a way of appearing more professional, it also streamlines the process, prevents conversations being lost or mixed up, establishes clear goals and even opens up opportunities you wouldn't have had otherwise.