David Bell: CRM for Law Firms? Try eWay-CRM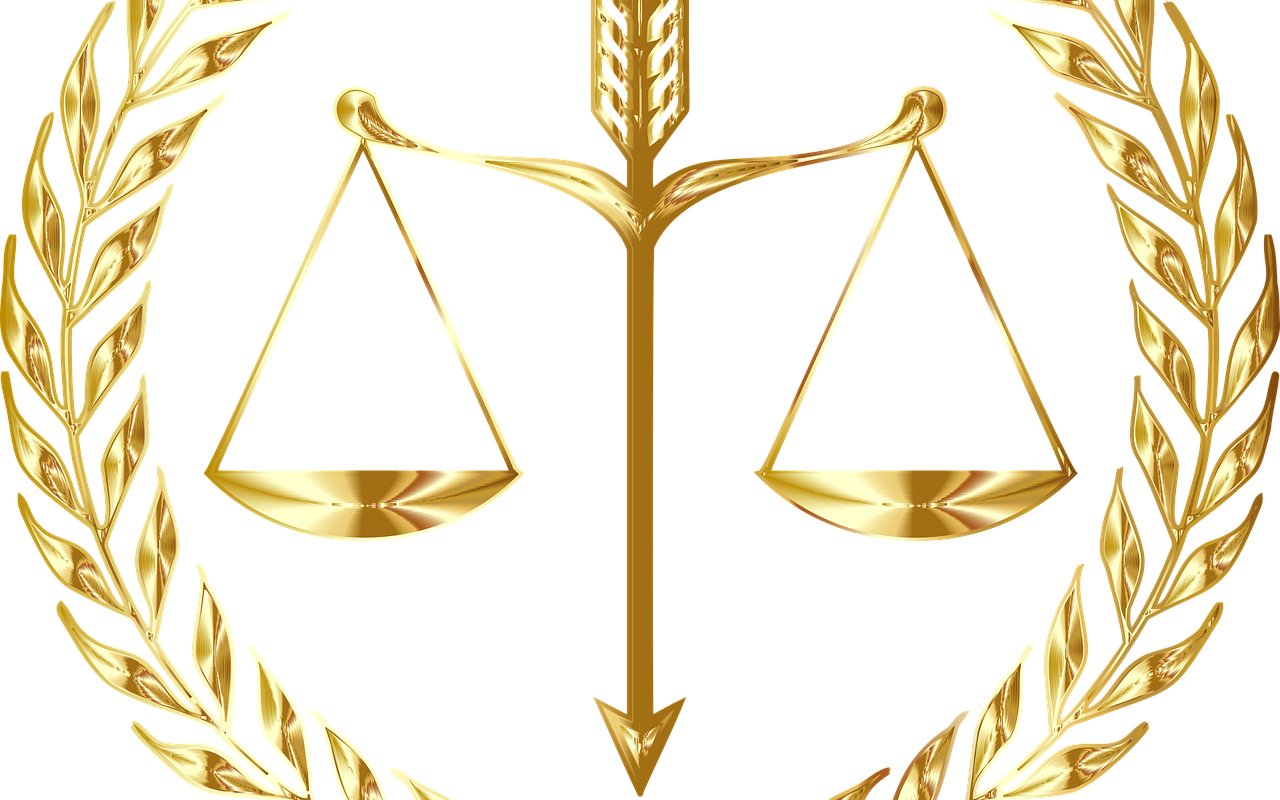 In the first eWay-Testimonial we are presenting the story of David Bell, a criminal defense attorney, who implemented a CRM to organize his work and work of his team. You will see how eWay-CRM can be used in a law firm.
Who is David?
David is a shareholder in a criminal defense firm in Kansas City, Missouri. His job is to be there to help individuals any time law enforcement enters their lives. He often represents individuals who are subject to federal investigations for various business crimes. He also helps people charged in state and local courts with offenses such as drug crimes and serious person felonies.
David's clients really depend on him and his team. To forget sending a document to a court or asking a prison to release a client from custody is out of the question. To organize a lawyer's office, it requires discipline, a systematic approach and a set of tools that will help you. One of the tools David chose was eWay-CRM...
David's practice
David's practice depends on effective communication with clients and others. With emails, phone calls, meetings, etc., keeping up has always been a struggle for him. In addition, he also needs to manage tasks and calendar appointments. Next, he needs to be able to access the most up to date information about a client regardless of who on his team created the data. And, he needs it to all work within Outlook. He also needs to be able to customize the software to his business using his terminology and based upon his processes. And, he could not spend tens of thousands of dollars on a custom solution. For long, David didn't believe the solution existed. And then, one day, he stumbled upon eWay-CRM.
His company now has a project page for each client. By going to that client page, his team is able to see all emails (whether or not the team member sent/received the email), all calendar entries and appointments, all tasks and all meeting notes associated with that client. It's a one-stop-shop and all within Outlook.
The modules David uses are Projects, Contacts, and Journals. One thing he underlines about eWay-CRM is that it can really be used as a Customer Relationship Management software. He believes that most "CRMs" are really sales software. But he didn't need something to keep track of leads, he needed something to help him manage relationships with existing clients.
The only thing David complains about is that eWay-CRM can't make coffee...