Achieve Financial Growth: 5 Must-Try Techniques for Skyrocketing Earnings with AI Tools
Consider AI tools and ChatGPT as your best friends. These are incredibly useful tools to help you make money online and start your dream side hustle.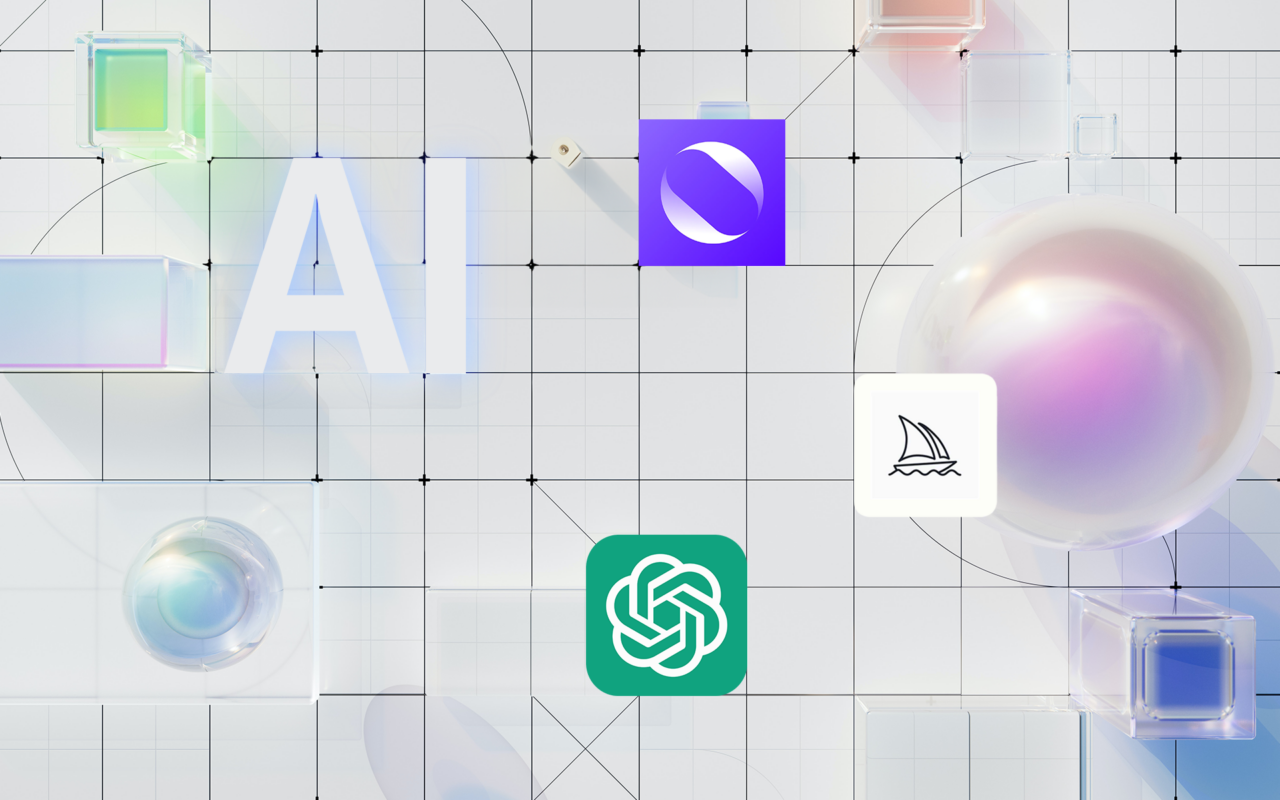 The only problem is, 99% of people don't know how to use ChatGPT and are missing out on a huge potential to earn a handsome amount of money.
Here are 5 easy ways to earn up to $15k/mo as a business owner with AI tools.
1. Kindle Direct Publishing (KDP)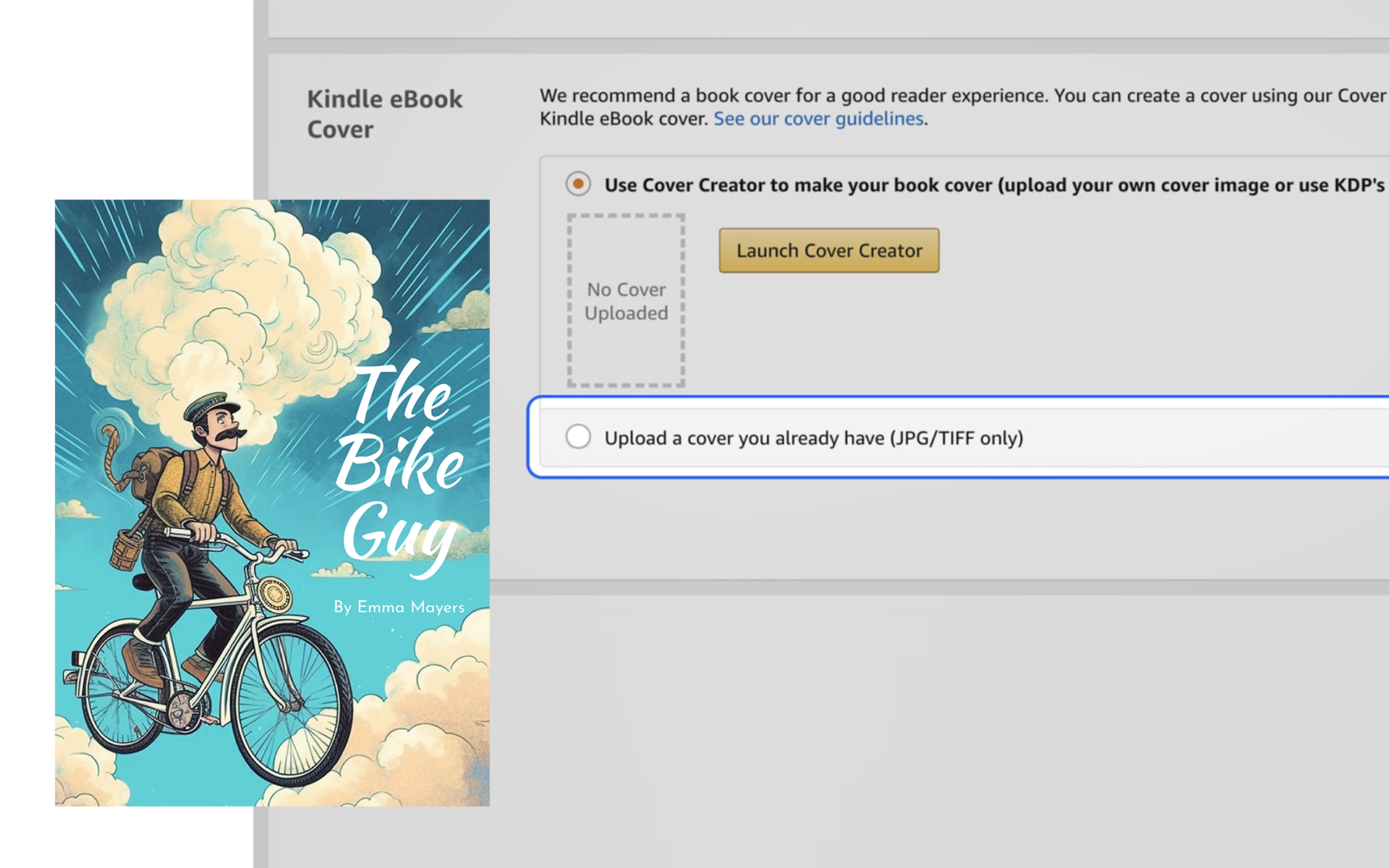 Use Midjourney and ChatGPT to produce journals, guides, and full books to publish on KPD. GPT-4 will help you mass produce the text for the journals or books.
Add any output for GPT to generate a book outline. You can also use it to generate stuff like a table of contents etc. Then fill in the separate contents of your outline and go from there.
With Midjourney you can generate high-quality images for your book cover and illustrations you can use inside journals. I'm sure you'll be able to find a lot of Midjourney prompting guides online.
My favorite is THIS ONE below.
Once your book is ready to go, head over to Kindle Direct Publishing and upload your book there. Follow all protocols and publish your live books on the marketplace or any other publishing sites you prefer.
2. Freelance Copywriting + Blogging
Chat-GPT is a great content source, ask it to generate online blog outlines, SEO content and write copy. But don't you ever forget to add your own human touch.
Experienced marketing managers who you write for are like super detectives. They can quickly tell if you have sent them AI-generated stuff without even fact-checking it or make it feel real and friendly.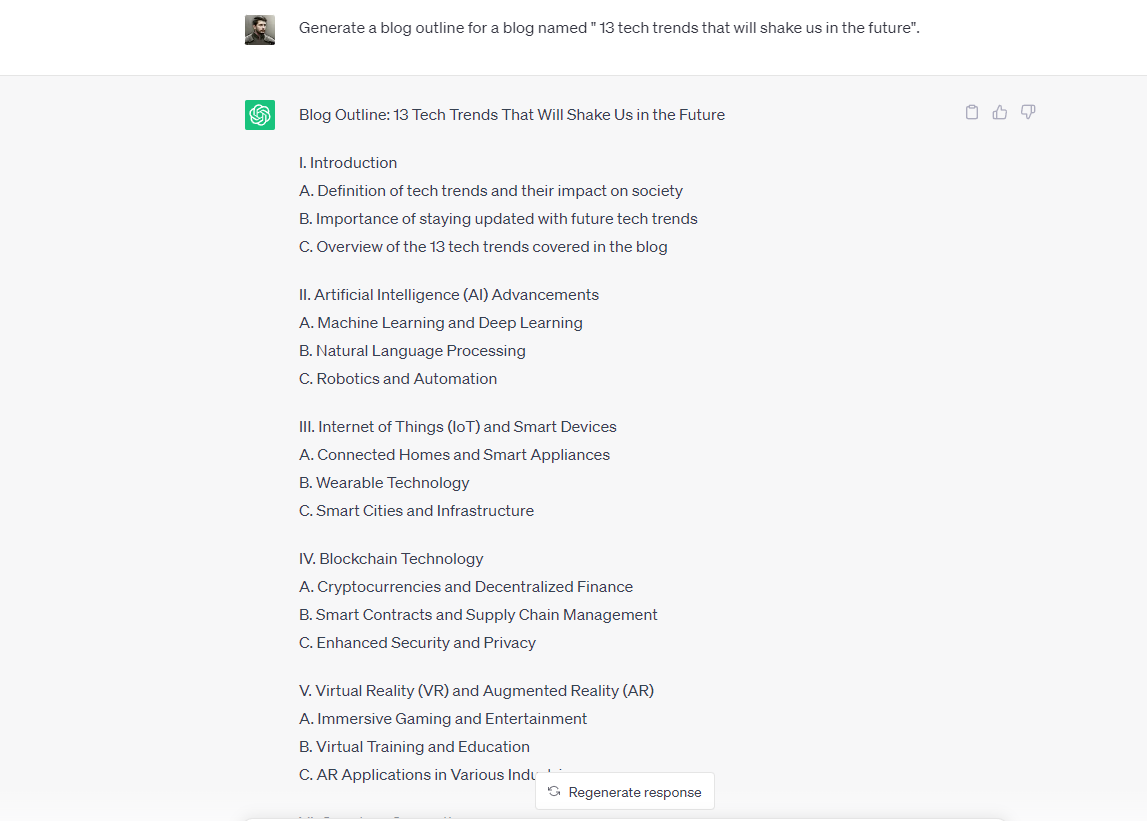 Large language models are amazing content companions, but remember only you can add personalization to the text and make it sound better.
If you're an agency owner, this will save you tons of time on content creation, especially if you have multiple clients in different industries.
3. T-Shirt business
You can now use Midjourney to create stunning concept art and images to use in T-shirt designs and sell them online.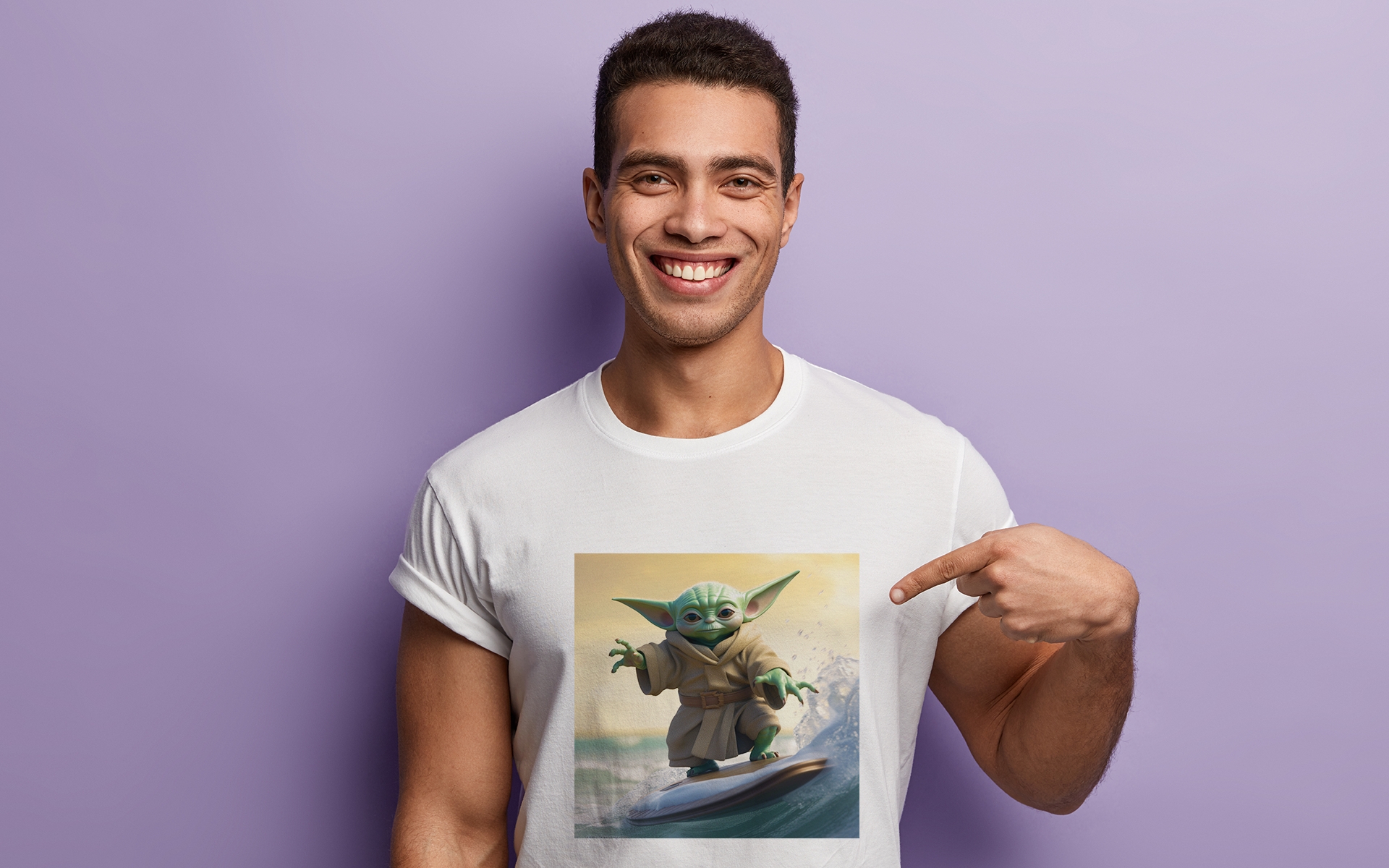 Let me show you how that works:
First, you train Chat-GPT to write image-generating prompts for Midjourney.
Let's face it, if you choose to write prompts yourself, you're going to spend too much time figuring out which one gets you the best image output.
So let ChatGPT help you with that!
This guide shows you how to use: ChatGPT as a prompt generator for Midjourney
You'll need something fast and quick that will help you scale T-shirts much faster and this'll make your job a lot easier.
Now to sell these you have many options, Etsy, eBay, and Amazon. But I would consider Amazon as the grand daddy of online traffic and is probably the best place to sell T-shirts online.
Here's a detailed guide that will help you get a clear idea of how to sell T-shirts on these different marketplaces.
4. Automate your Marketing with BOOLV AI
BOOLV is an AI-powered platform that helps businesses automate and optimize marketing campaigns.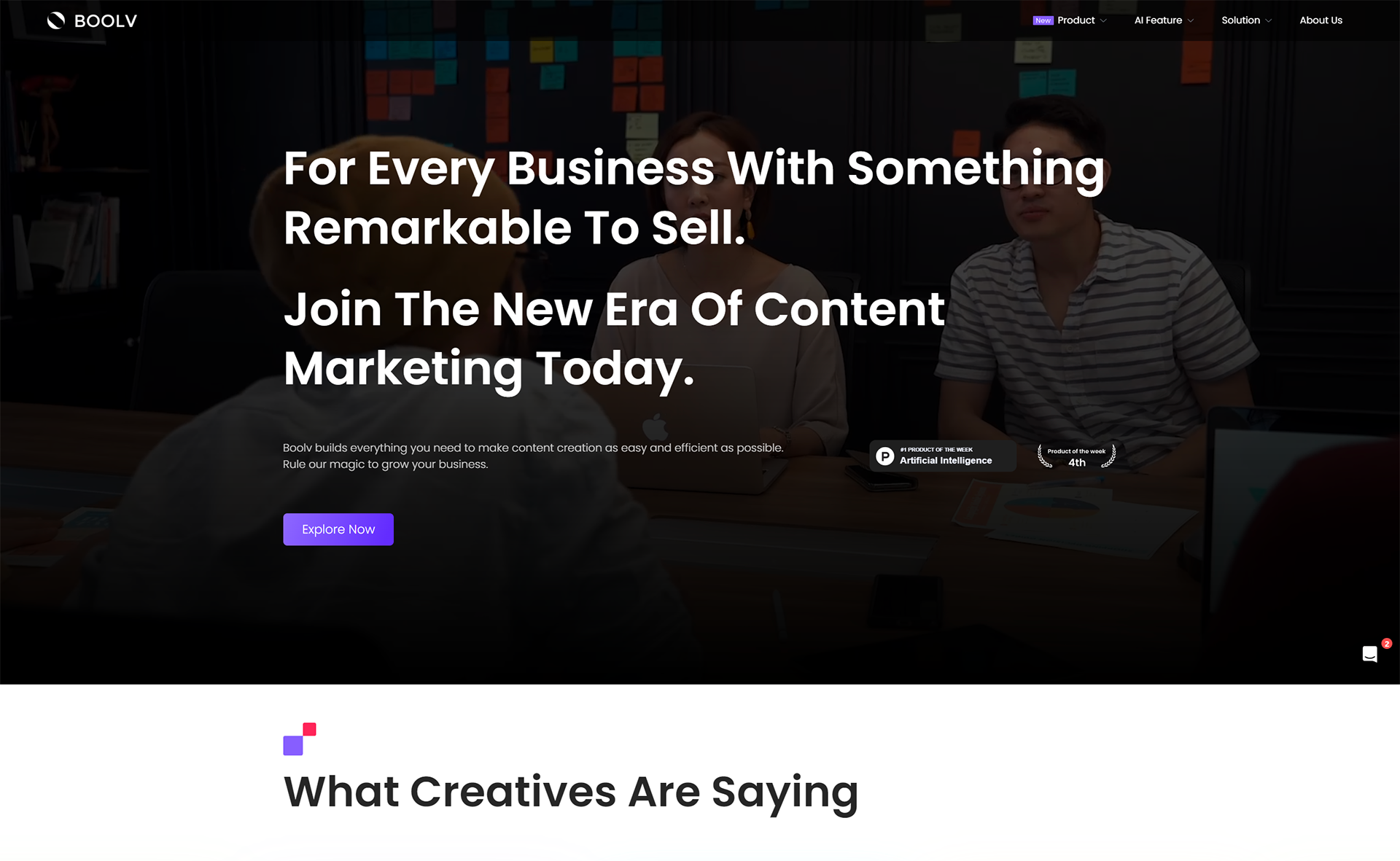 With BOOLV you have 3 options :
You can automatically create and manage marketing campaigns based on your desired goals and budget.
This AI will help you reach the right target audience demographic so you don't burn cash targeting the wrong people.
It'll help you create videos much faster with its advanced AI algorithm and a variety of templates to choose from.
It can even help with copywriting and data analysis.
It's one of these marketing automation tools specially designed for business owners and professional marketers.
5. Build an audience + Newsletter
Use ChatGPT to write a content schedule and start posting on social sites to build an audience and newsletter.
The content schedule can be of 2 weeks, 30 days, or several months. That's for you to decide according to your value system.
Follow the exact content schedule Chat-GPT generates for you and start publishing content daily on social sites to gather a relevant audience for your newsletter.
Once you have accumulated enough people for your newsletter, ask Chat-GPT to build you a content schedule for your newsletter and market to them too.
Conclusion
There are thousands of other ways AI tools can help you make money and this guide only scratches the surface. With AI tools being launched every single day, smart people are hopping on this trend as quickly as possible.
As a small business owner or agency owner, you don't want to get left behind. So make use of these tools in your business, and enjoy tons more ROI and revenue.
Your future self will thank you.