When It's High Time For CRM Software
Academy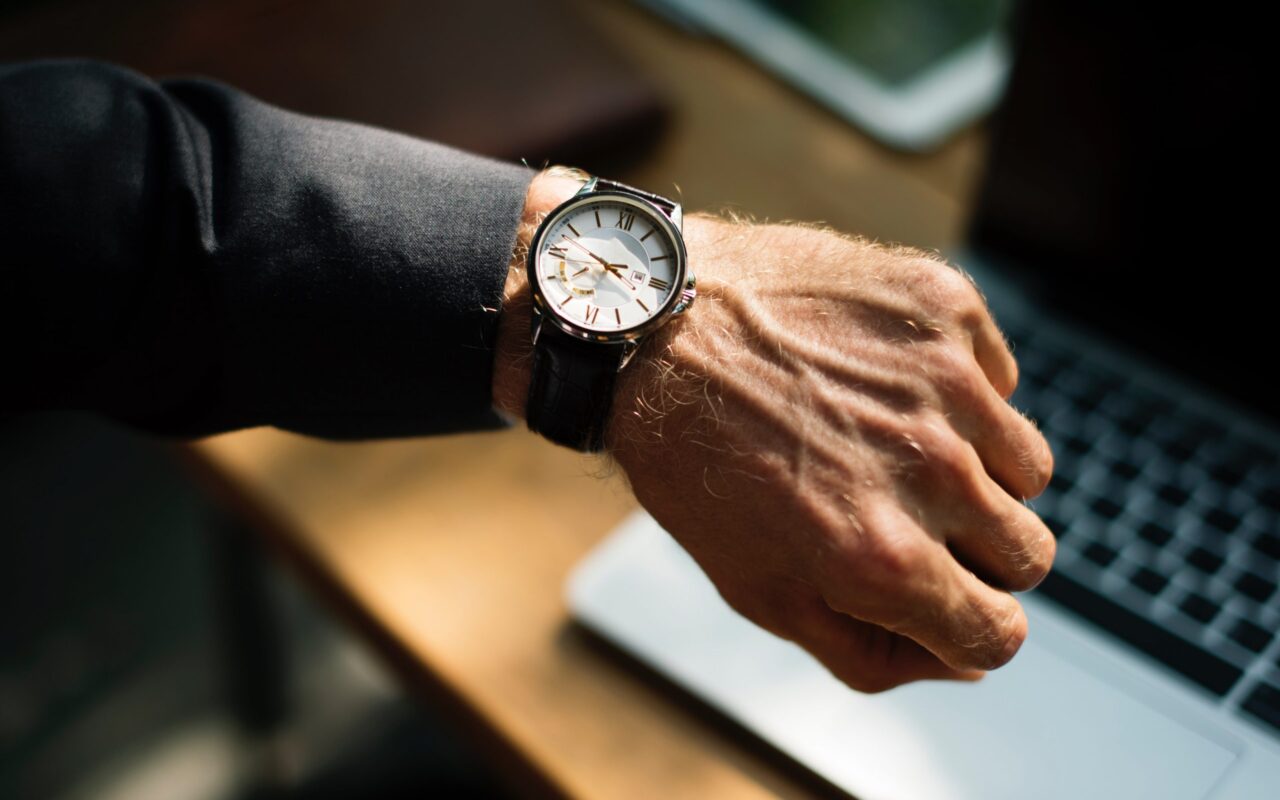 All responsible employees always take their job as seriously as possible, but sometimes a firm stance and an iron will are not enough. That's when various tools come to the rescue. Today, they can make any work related task easier. We are here to tell you how to always get your work done on time and never miss a deadline! The unique CRM software will help you do this.
CRM is short for Customer Relationship Management. As you probably guessed, it's specialized computer software that helps automate and simplify routine, daily tasks. CRM software is a powerful assistant that can help with planning work processes, carrying out any task, keeping records of your clients and paper work, and systematizing logistical processes for every project and much more.


The easy to use eWay-CRM helps make your work several times easier. Freeing you from having to put sticky notes all over your work space or constantly recording all of your actions in a journal once and for all. This isn't an exaggeration, rather a fact based on our clients' reviews. You can set up your entire project management workflow and improve the quality of the entire team's work. You'll be able to quickly identify problems in workflow and effortlessly see where and why deadlines aren't met and other problems. Would you like to have a tool in your business-arsenal that let you measure the effectiveness of individual team members or of the team as a whole? Would you like to control how your colleagues carried out their work? This can be easier than easy, if you include the effective and easy to use eWay-CRM in your "worker's diet".
The positive effects CRM software can have on your work life.
Many have the logical question about the effects of implementing CRM software. Is it worth the time and does it make sense to use this program in our business sphere?! Implementing eWay-CRM can help your organization:
Always have a standardized database of your products on hand;
Make a table of every client's essential information;
Implement a full and modern quality control for any employee, section, or for the organization as a whole;
Instantly notice and respond to weak links at work, eliminating them once and for all;
Gather and analyze data on how effective you are from every lead;
Develop your business plan;
Increase your sales, thanks to a unique marketing company;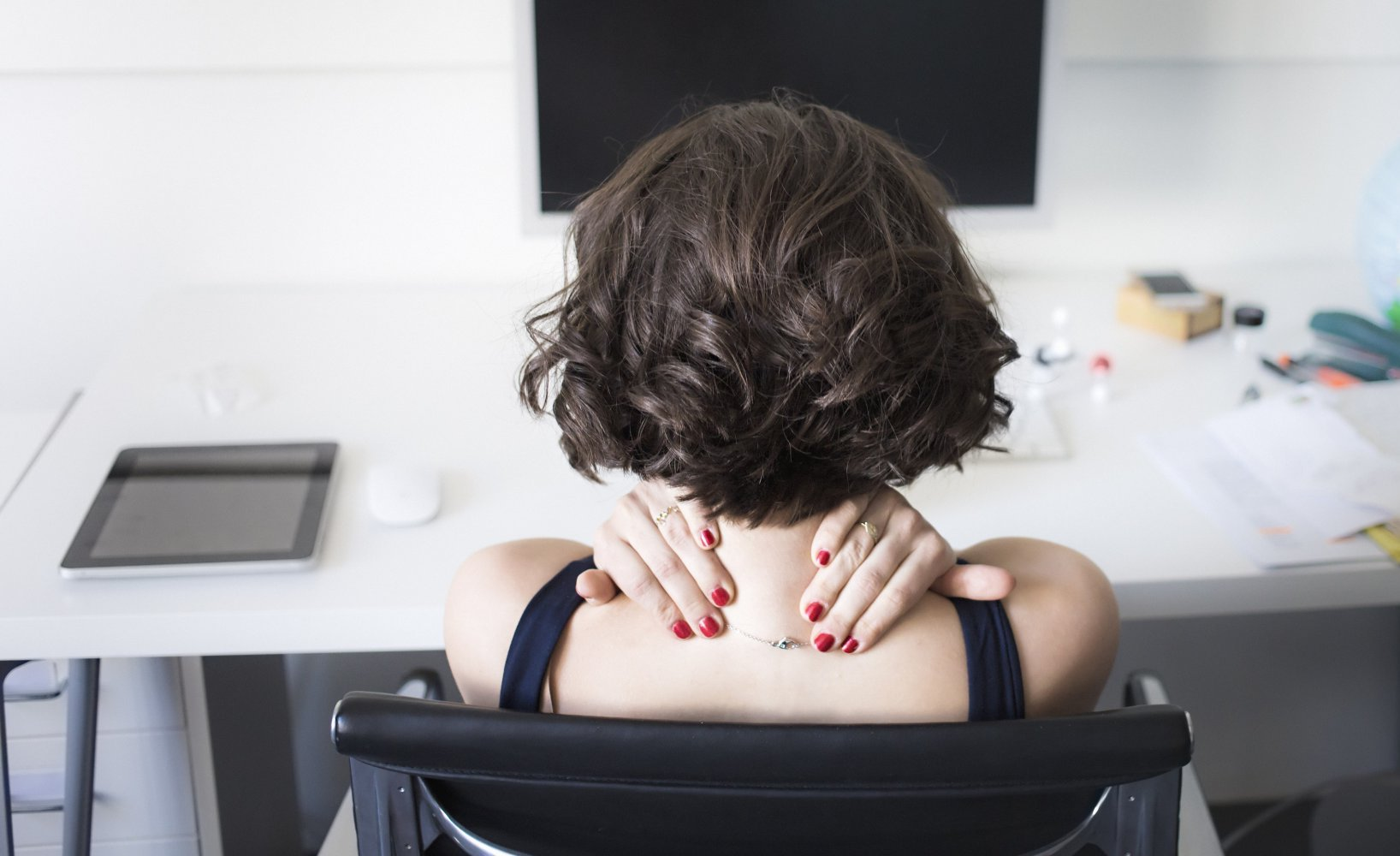 It's necessary to understand that eWay-CRM isn't simply a client database, but an indispensable and complex tool to help you optimize every sphere of your business, thereby increasing the productivity of the whole organization. Is this magic accessible in the modern business world?! Making your business information systematic and as structured as possible, you save time which can be used to focus on other issues that earlier went into the "I'll do it tomorrow, I don't have time today" bin. Saving time while increasing productivity ultimately leads to increasing your business' success. Your business is more than ready for this step!
Measure eWay-CRM's ease-of-use
To experience all of the benefits listed above, you can download our CRM for free at our website. We want all of our team members to have full confidence in the eWay-CRM program. That's why a free test is available for everyone. Once you try it, it'll be impossible to stop. If you're an entrepreneur that wants to develop professionally and increase your sales, then our CRM software is the perfect fit for your business!