How to Migrate Contacts from Business Contact Manager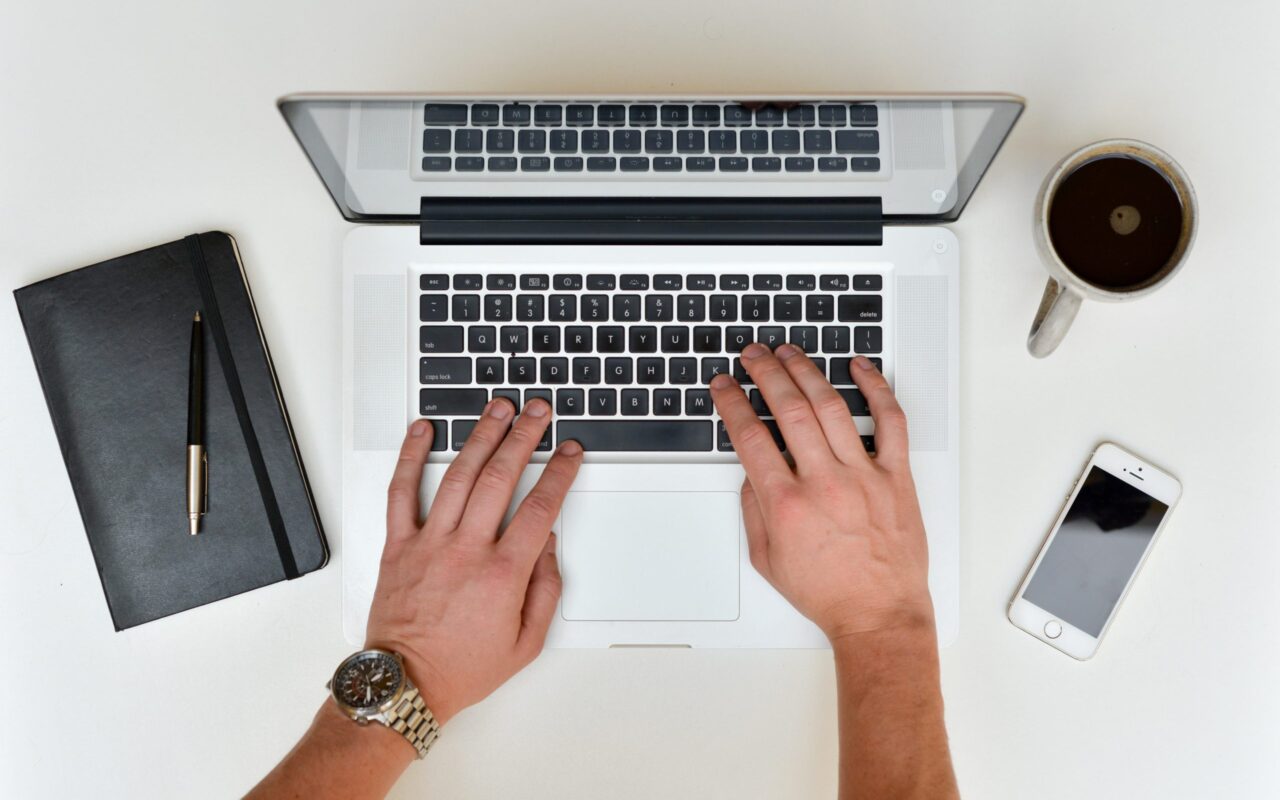 Small businesses and individuals don't need complicated CRM software. Outlook 2010 with Business Contact Manager was designed to meet small-business needs. It helped them manage their contacts, address sales and marketing issues, and keep track of projects. But Microsoft discontinued the project, and it's no longer available since Office 2016.
Since BCM is no longer supported, lot of companies are still looking for a proper alternative. If you want to keep using a solution integrated with Outlook interface eWay-CRM can do the same job and even more.
BCM alternative that sits right within your Outlook
By being embedded within Microsoft Outlook, eWay-CRM makes it easy to learn. If a user already knows how to use Microsoft Outlook, they already know how to use eWay-CRM. You have one workspace to work in and you don't have to switch between multiple applications.
With eWay-CRM, you can get the most from Outlook. You can collect, organize and share all of the information important to your business with your team. No more wasting time asking around for information. Everyone can access the database and client history anytime they need them.

Easy sales and project management
A variety of features make customer management easier. You can convert an email to the deal, project, contact, journal or task in just two clicks. Don't worry if you get deals through phone calls or recommendations, too. You can enter them manually just as easily. Just connect the CRM with your website and you can use web forms, too.
Sales data is available to everyone who needs it. Everything is clear, under control, and every member of the team knows what to do and when to do it. You can also set auto-reminders to make sure your company stays in contact with customers.
Once you've successfully completed the deal, you can easily convert it into a project. eWay-CRM will automatically attach all of the relevant history—emails, documents, and phone calls—to the project. When working on a project, everybody should follow a set of steps that correspond to organization's internal processes to finish a project. To do this, you can use workflows.
It's also important to evaluate work regularly. Summarized views on projects, in particular, help you progressing toward their goals, monitor project's profitability, invoice status, and plan human resources.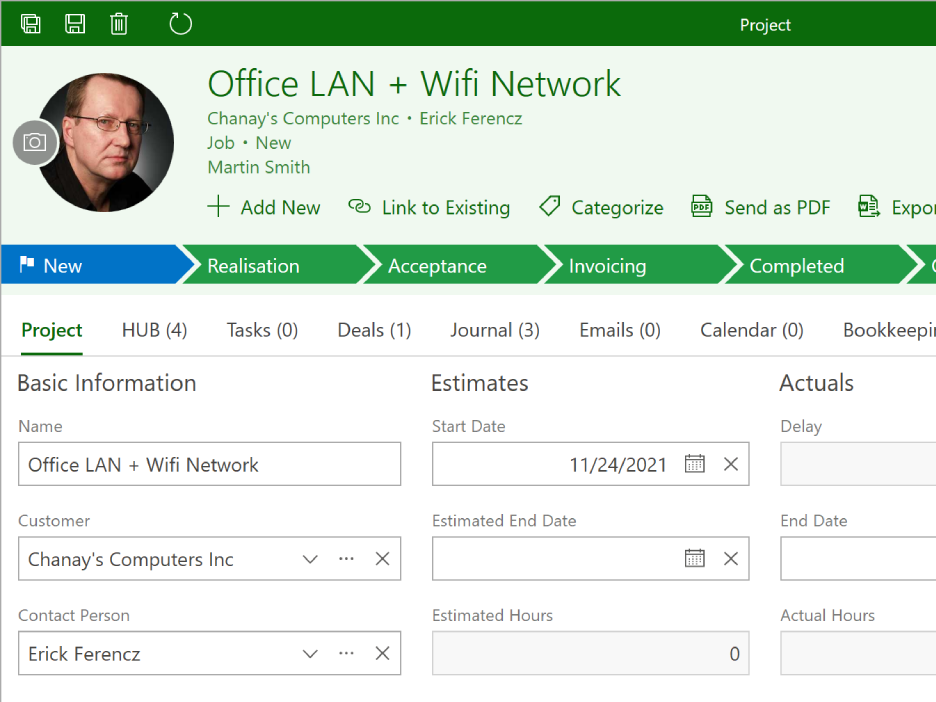 CRM tailored to every business needs
For CRM to really make the most of all companies, customization options are available for them. For example, setting up your own workflow allows you to automate business processes. This helps everyone on your team know what they need to do and when they should do it. It also helps reduce errors and make sure you don't miss a step. Workflow can automatically generate tasks, send email notifications, check for mandatory fields or make sure all proper documents are attached.
Another reason for customizations is that many companies work with a specific type of data. When you store data in the wrong fields, you'll not remember what each field means. You may have encountered this problem while working with BCM. Finding a software that will help with data organization and still meet your basic needs is a challenge.
Luckily, other eWay-CRM customization options allow you to create your own custom fields, customize the appearance of forms, or set custom categories for individual items.
Switching to a new CRM
You don't have to worry about switching to new CRM software as we are able to migrate all import data from BCM such as contacts, accounts, business notes, emails, opportunities or projects. We are also able to migrate workflows, custom fields, categories, relationships between entries, profile pictures, some documents, tasks and users.
Migration is the process of importing your data from the database you are using and converting it to a format compatible with eWay-CRM. It consists of three distinct phases:
Review and transfer: We will go over your BCM data with you and confirm what will be migrated. To prepare the data for migration, we will download a copy of your SQL database to migrate your BCM data.
Conversion: We will prepare SQL scripts, test and run them on the database to move your BCM contacts into eWay-CRM. Then we will transfer your eWay SQL with all other components to our server or yours, so you can access your account.
Verification: Once we install eWay-CRM SQL on the server, we'll install the eWay client on your computers and conduct initial synchronization. Once eWay-CRM is installed, we'll review your data with you to make sure everything's present and correct. Once we've done that, you'll be able to use the system.

If you want to know more details about advanced migrations, we have prepared detailed documentation. We have already done data migrations for plenty of our clients. It you want to switch from BCM to eWay-CRM, please, contact us at [email protected] for assistance.
Simple migrations
If you need to migrate just contacts all you need is to install eWay-CRM on the computer with Microsoft Outlook and BCM and follow the instruction below (you can also use our webinar).
In eWay-CRM
Log into the eWay-CRM Administration Settings.

Click on the tab Features in the left menu. Select the Module Contacts & Companies and turn on the toggle Automatically creat companies when importing contacts from Outlook.
Right click on the eWay-CRM agent and select Synchronize.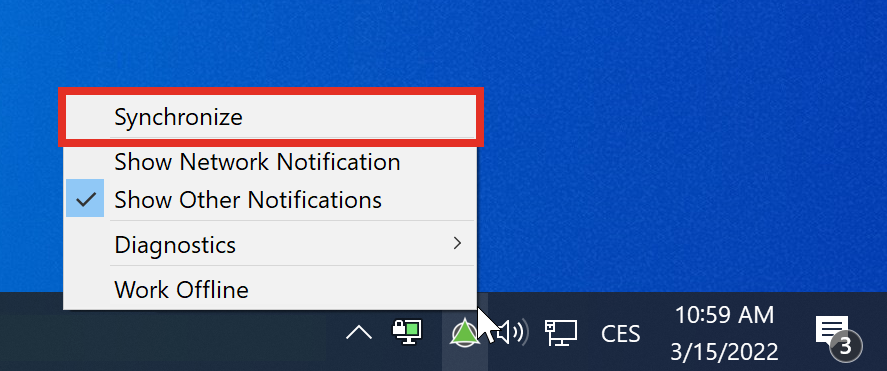 In Microsoft Outlook
In Microsoft Outlook, click People (or Contacts) > Business Contacts.
Choose all contacts you want to move. You can use Ctrl+A to select more items at once.
Right click on them and choose Save to eWay-CRM.
The migration can take a couple of minutes depending on the size of your database. A progress bar will appear to indicate the status.
As soon as it's done, you can click the tab Contacts in the eWay-CRM ribbon to see your data.

Get a demo
Do you have questions about eWay-CRM or data migration from BCM?
Ask our consultant. We will make a demo just for you.