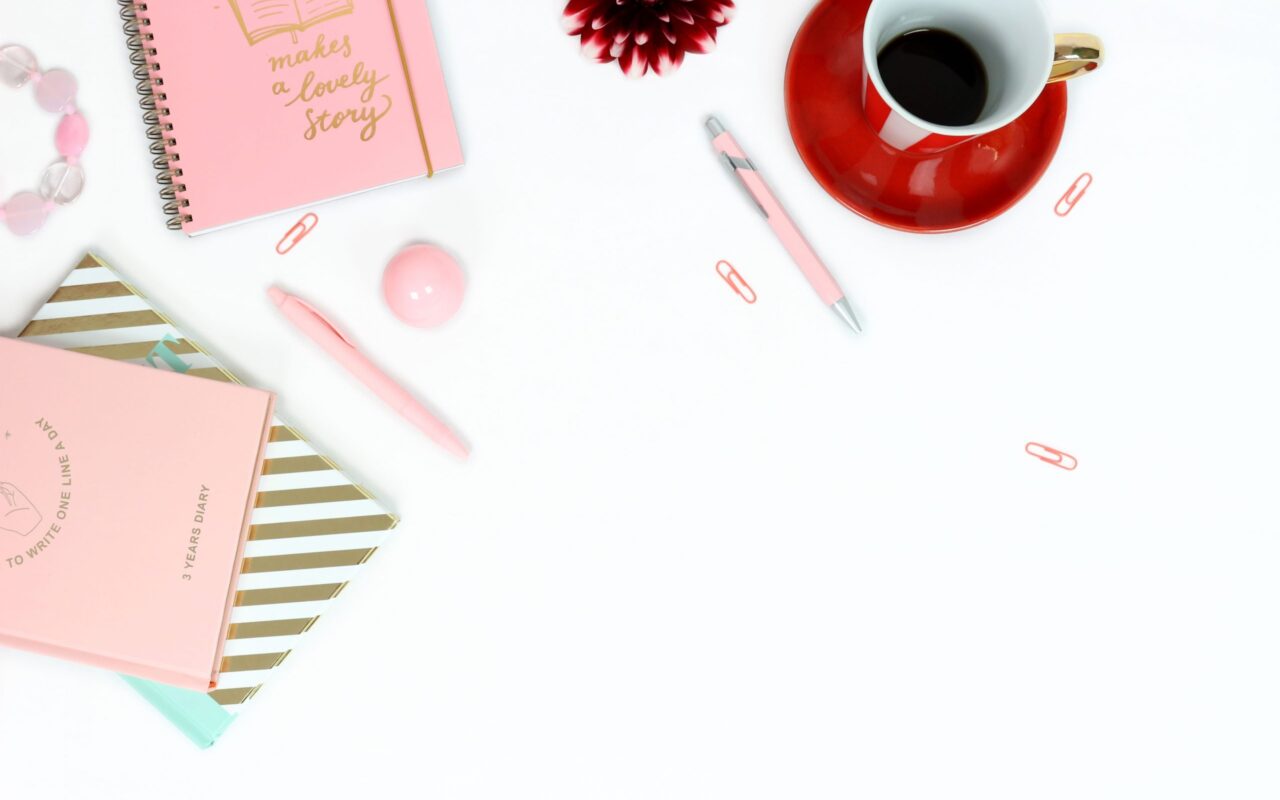 Journals are one of the eWay-CRM modules and they are used as a notepad for making notes after phone calls and business meetings. Let's have a look how to work with them. At the end, we will have a look on a specific usage in an NGO that works with disabled people.  
What is a "journal" in the eWay-CRM context?
A journal is used for managing notes and records from meetings or phone calls. It's the perfect place for writing down all the important information related to communication. Journals are always linked to the item they are related to – be it a deal, a project or a company.
If you link a journal to a project, the system automatically links it to the company mentioned in the project. On the company item window, you will see the summary of all journals related to the project. On the project item window, you will only see the communication related to the particular order.
What is a journal usually used for?
A journal is like your diary. We have created this module in eWay-CRM so that you don't need to make notes about various business meetings to a paper diary and then search for the correct page while working. Because that is what we all want – to have everything in one place!
A journal can be created from a contact item window, for example. In the item window, you just click Add New and then you choose a journal.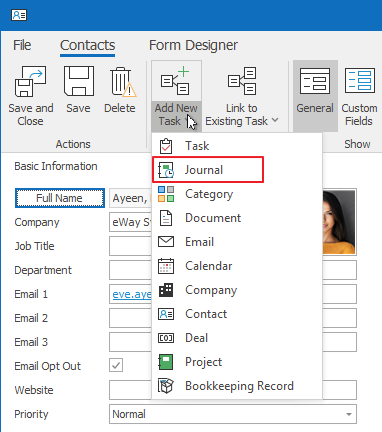 Then, you just fill in the Subject and you choose the type – a call or a meeting. All the details can be written into the Note space. Don't forget to save your journal and then close it – just like a paper diary.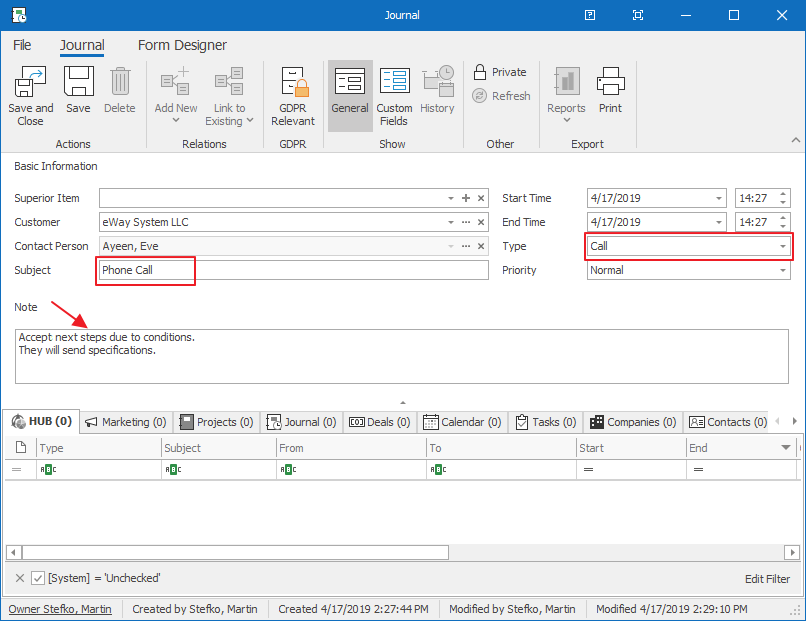 Your activity can now be found on a contact window, in the lower part, under the ribbon Journal.

Do you want to see when the last time you communicated with a particular contact was? Or double check the date when your colleagues dealt with a project? Just click on History. Using this button, you can easily view all the activity performed on any contact or project, including journals. Make sure no business opportunity slips through your fingers!
What if you work outside of the office a lot? Journals can be created using our mobile app, too! With eWay-CRM Mobile, you can have a look at  the subject and content of the most recent phone calls and meetings with the client you are about to see. And on the way back, you can create a brand-new journal! This way your colleagues who cooperate on the same project with you don't need to call you and ask you about the client.
Do you want to learn more? Read how to link journals to tasks.
What are other ways for using Journals?
Every company is different. We know that very well at eWay-CRM. That's why our product is highly customizable, so every client can have it tailored to their needs.
An interesting way of using the Journals module has occurred with one of our clients. No wonder – the focus of this company is very different from what we are used to – manufacturing businesses, law firms, or consultancy groups. Liga Vozíčkářů is an NGO helping disabled people on their way to independence. As they say at Liga – everybody has their potential!
"Journals are normally used for writing notes from a meeting. Not in Liga, though. A journal is used for creating interaction units. In the end, it is possible to create reports of each employee's work. This module has been highly customized. It was the best way to comply with the organization's specific requests," says Miriam, the project manager in charge.
Clients of the organization are saved in eWay-CRM through the Contacts module. Individual services offered to clients are projects in the system. The contacts are then linked to projects based on which services the particular client uses. These are social rehabilitation, center of day care, personal assistance, and advisory for living with a handicap. If a client uses more than one service, they are also linked to more projects.
Based on the contact, the Liga team creates and saves journals. Each journal has a superior item, which is the service. One journal always means a one day's work with an individual client. That means that one client can have many journals in two months, depending on how much the Liga team worked with them. Journals are displayed chronologically on the contact item, meaning a client. This way, it's really easy to go through a client's history. Correctly classified documents and journals are also accessible from eWay-CRM HUB.
"My colleague Blanka asked for a specific customization that was prepared by eWay-CRM team. The developers adjusted the journals and user fields so that they fit our needs and we can tick exactly what we need to," explains Katerina, a social worker from Liga.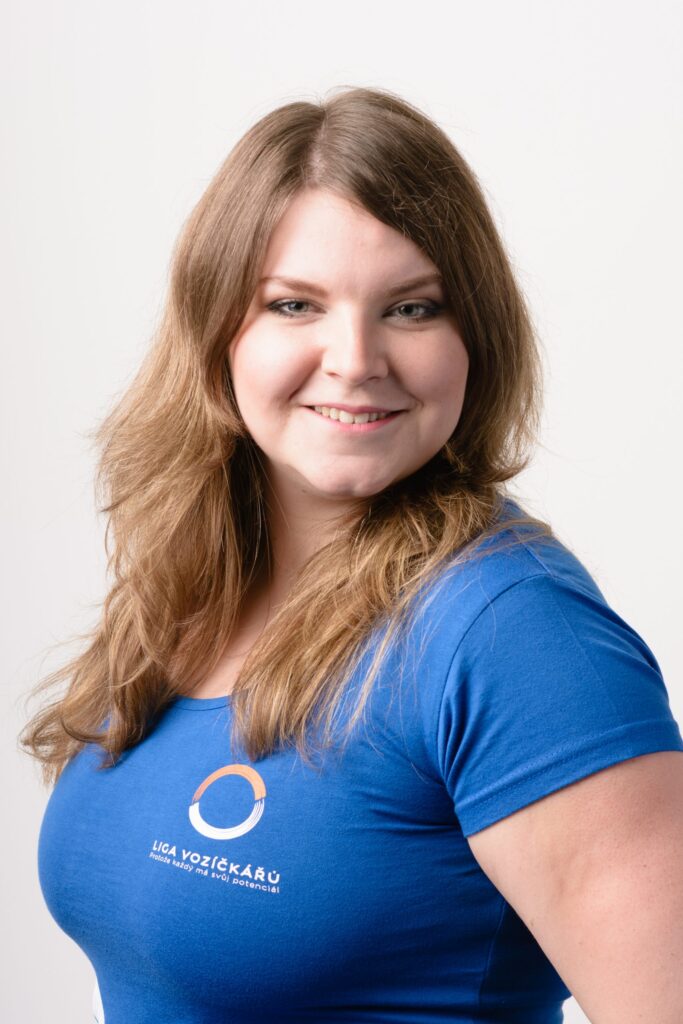 Katerina Dostalova, Liga vozíčkářů
Liga needs to be able to record specific data for social services authorities. eWay-CRM Reports are used for this purpose.
The employees of Liga enjoy the fact that everybody can find important information for working with the client, but thanks to the possibilities of user permissions, everything is safe. Only a group of users with a permission for items related to services are able to view the details of work with individual clients.
"Personally, what I like the most is that anywhere I go, I have everything with me on my smart phone or tablet. I don't need to carry a heavy folder with documentation and look for a specific paper. Everything is safe and under a password. All in all, I can get what I need when I need it," Katerina concluded.