Increase the Successful Deliverability of Your Professional Email Campaigns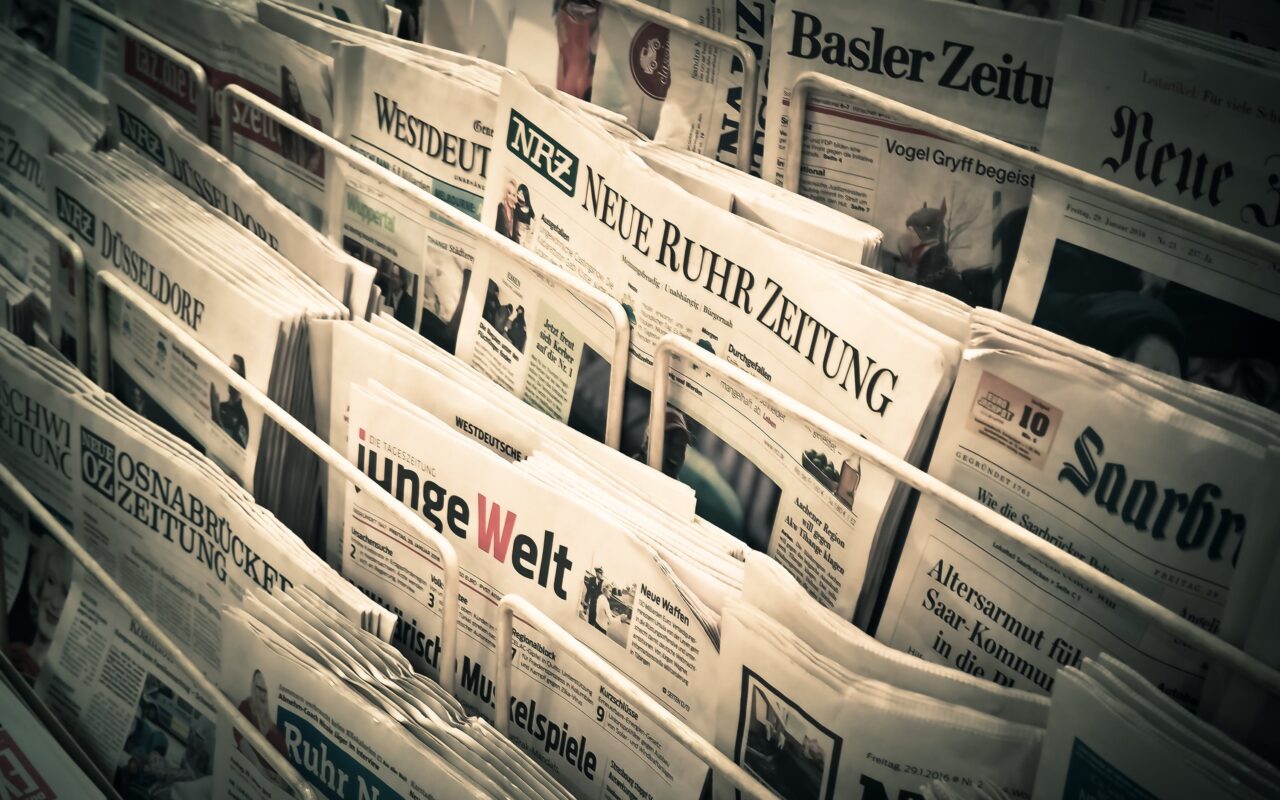 Do you wonder if your customers receive your e-mail newsletter? Learn how to send your e-mails efficiently.
If you decide to send clients e-mail marketing messages, you need to be sure that they really receive them. Using these tips, you can significantly increase the chance that your e-mails reach your customers' mailbox and do not end up in spam.
Before Sending a Campaign
First thing you have to do before sending an e-mail campaign is to set up the so-called SPF record. It is a TXT file which defines all authorized servers that are permitted to send e-mails on behalf of your domain. By deploying a DNS record in TXT form, you receive positive points from antispam filters and significantly increase the delivery rate of your e-mails through external systems.
Your webmaster should manage the correct setting without problems. If you self-manage your domain and have access to its administration, follow these steps:
Log in to the domain administration.
Look for the DNS record-setting, or a domain zone file.
Add a new DNS record in TXT form:


v=spf1 include:spf.emailkampane.cz ~all

Save the changes.
When Sending a Campaign
You can increase the successful deliverability of your messages also by creating a marketing campaign in eWay-CRM  as you can use automatically incorporated tools that are part of Professional E-mails:
In the second step, notice the function Smart Delivery.

Set the date and time of the beginning and end of the campaign and the service sends your e-mail messages when recipients are most likely to read them.

In the third step, you have two options -  Link Checker and Spam Assassin.

If you click on the function Link Checker, you make sure that your links are correctly set, or become aware of a mistake.

Thanks to Spam Assassin, you find out what elements of your campaign are correctly set, and if they show any weaknesses, you receive detailed instructions on how to edit your campaign.

If your campaign is all right (Link Checker and Spam Assassin without fault), you can send your e-mail campaign.