How To Issue an Invoice in eWay-CRM?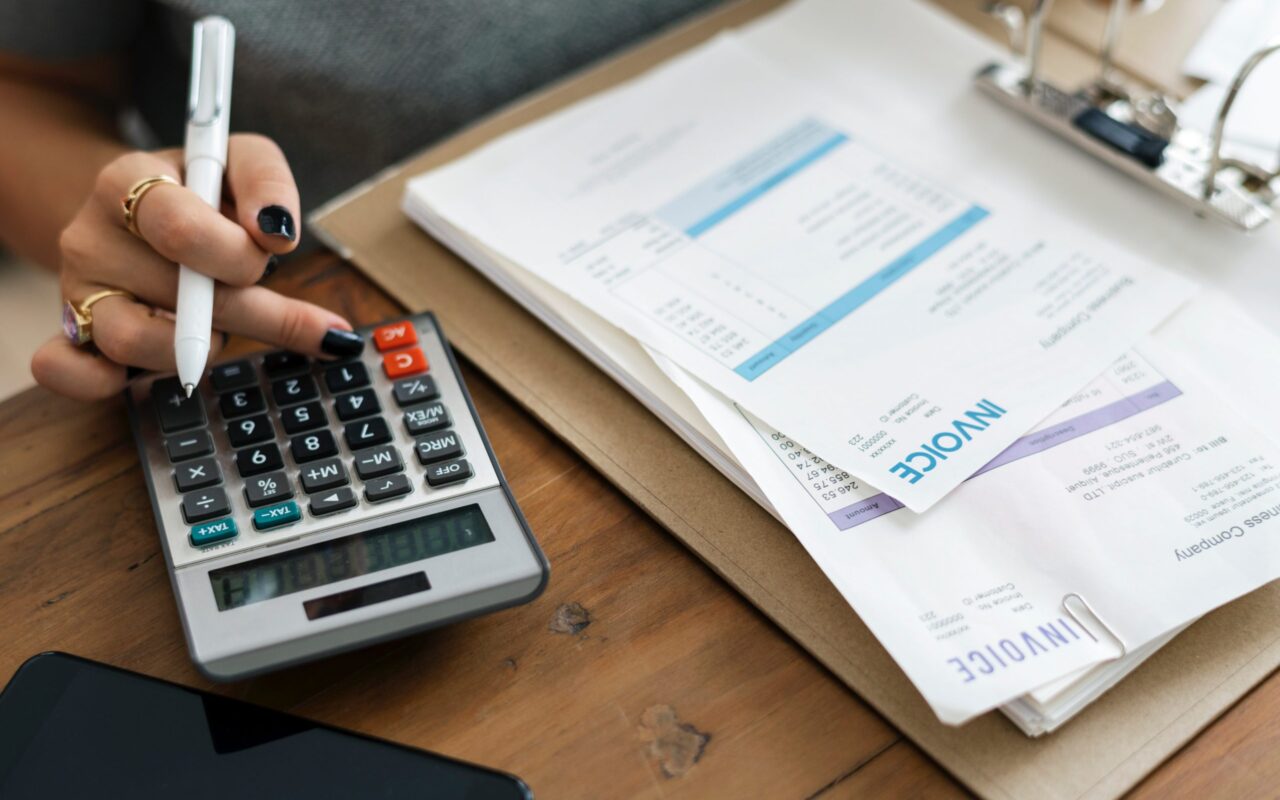 Do you know what entrepreneurs have in common across the globe? Issuing or accepting invoices. Our current business environment provides us with a number of CRM softwares which helps you to issue an invoice easily and quickly. How to choose the right CRM software? The following paragraphs tells you why it is appropriate to issue an invoice via eWay-CRM.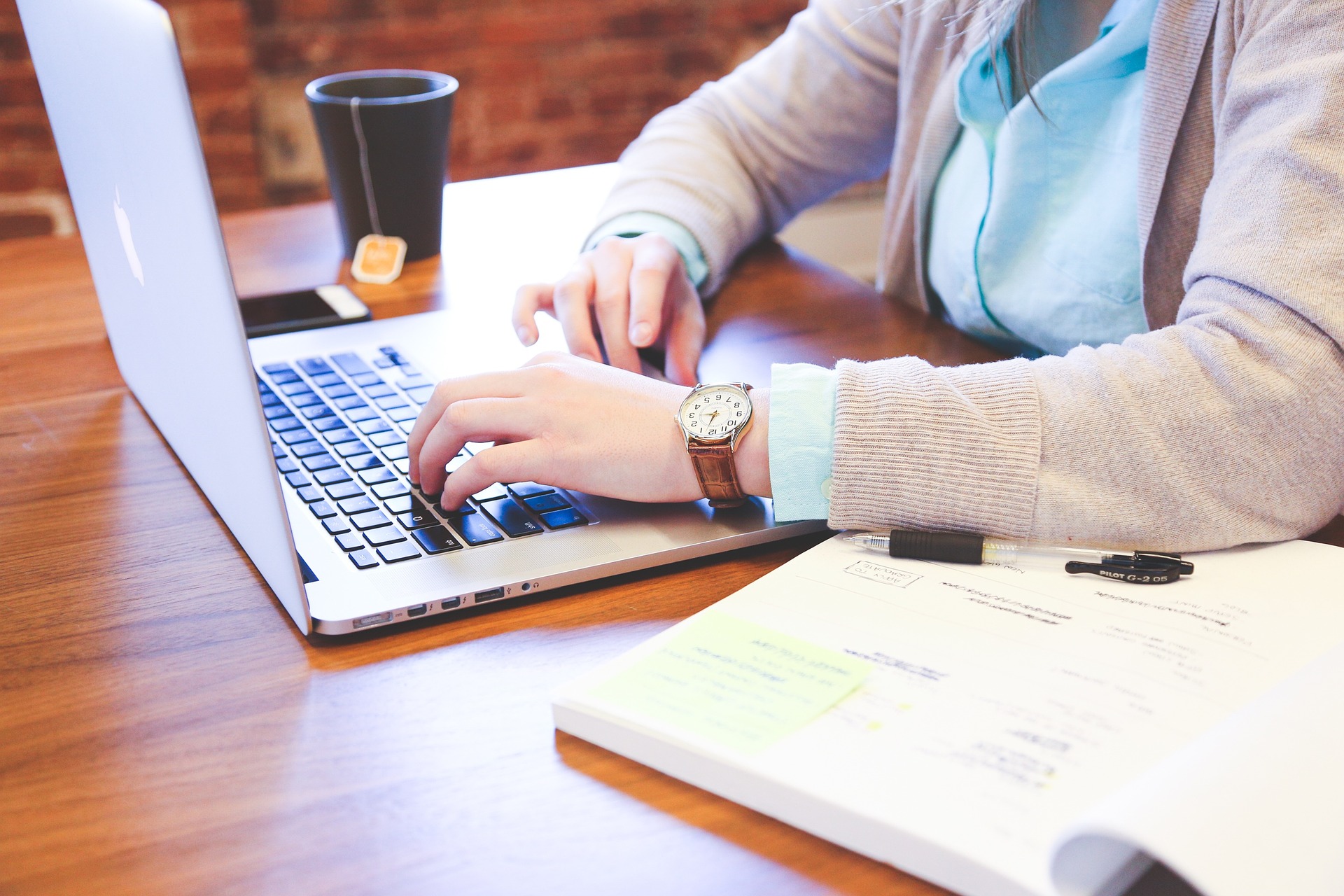 Credit: BingDigital
Sales and invoices go hand in hand, and that is why a Bookeeping module has been created in eWay-CRM, where you can find all your accounting records. Invoices and proposals are accordingly arranged. Creating them takes only a few seconds.
Invoices and Proposals in eWay-CRM are sorted by customers, deals or projects. As soon as you insert Goods & Services into the Bookkeeping module, the system offers you the correct price automatically, so you don't have to remember the prices that you have negotiated with a particular customer. That gives you a comprehensive overview of the status of your proposals, orders, or receivables. You can also avoid unpaid receivables thanks to the active notifications, which pop-up once a week and tell you who hasn't paid yet. (See article Notify About Unpaid Invoices).
"The Bookkeeping module in eWay-CRM is the ideal solution for entrepreneurs who need to respond to their deals efficiently." Says Business Manager eWay System LLC, Jiri Tvorik.
eWay-CRM can automatically insert records and update the status of bookkeeping. Your records can be exported to a 3rd party accounting software/package, no matter where you are (on-line and off-line traffic).
So, throw away your notes, spreadsheets, or calculators and issue an invoice to your client directly from eWay-CRM. It is easier than ever.
On the eWay-CRM ribbon in Microsoft Outlook, click New and select Bookkeeping Record.

Choose a Name, select the type called Sales Invoice. Click Active. Also, select Company and Superior Item, if you want to add the invoice to a Project.
Into a future invoice add products/services, you want to charge to add your customer by ID or Name.
After adding, enter the Quantity, Sale Price or apply a Discount (Use the product catalog automatically to determine the price). In document, eWay-CRM makes sums over the different columns directly.
As soon as you make it, save it.
Press the button Export to Word > Sales Invoice. A Microsoft Word template will open with predefined data.
Click File > Share > Send as PDF. A new email will appear with your invoice attached as PDF. Send the email to your client.

In a nutshell:
Organized and well-arranged proposals and invoices
Sorted for customers, projects, deals
Export to Word, predefined templates
Automatic records insertion and automatic status update of bookeeping
Pricelists - great for a team (everyone in the team can use the same pricelist), or individual entrepreneur (to know the price of goods & services and have them just right next to him).
We hope that this article was beneficial to you and we wish you good luck with trading!
Download eWay-CRM Free and convince yourself how eWay-CRM can contribute to your business.