Customize eWay-CRM and make work easier
Academy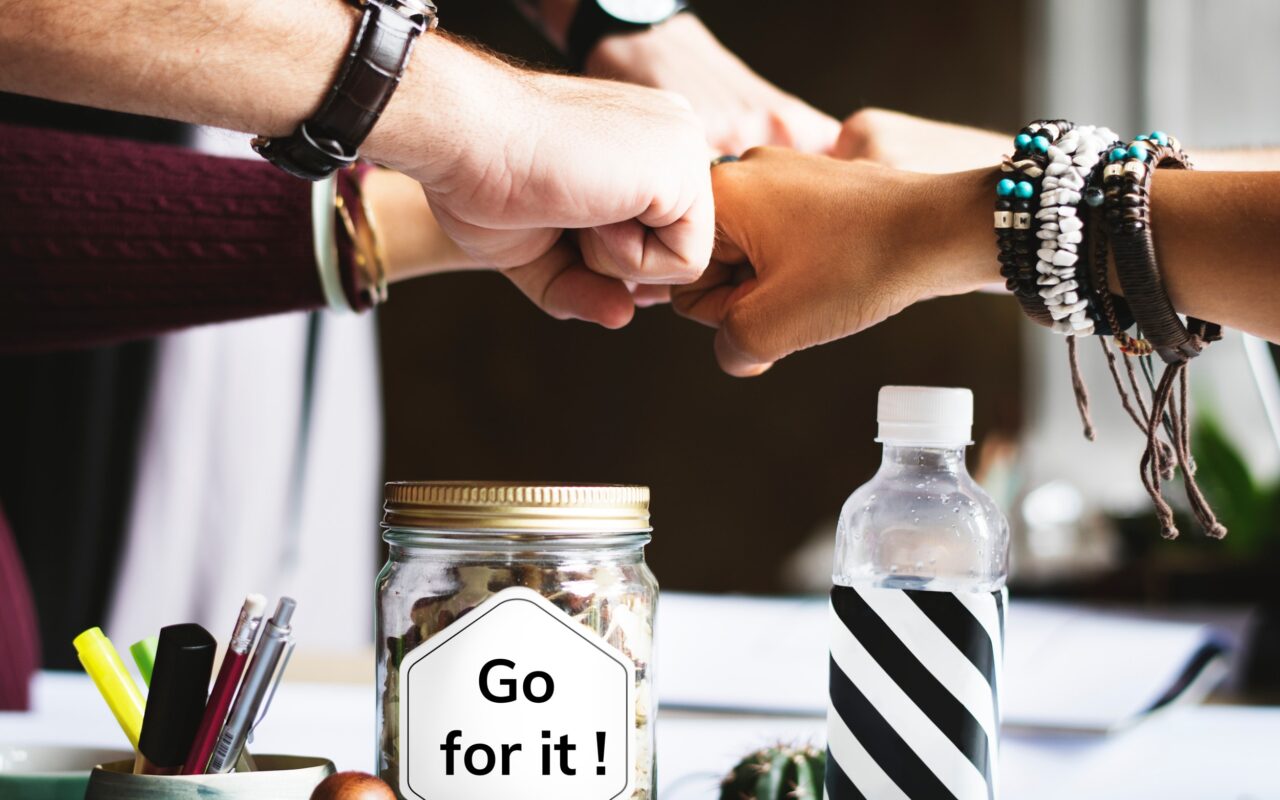 Did you know that eWay means Easy Way? Our latest release 4.4 brings handy features that make eWay-CRM easier to work with. Customize your software and remove unnecessary features to improve focus, user experience and productivity.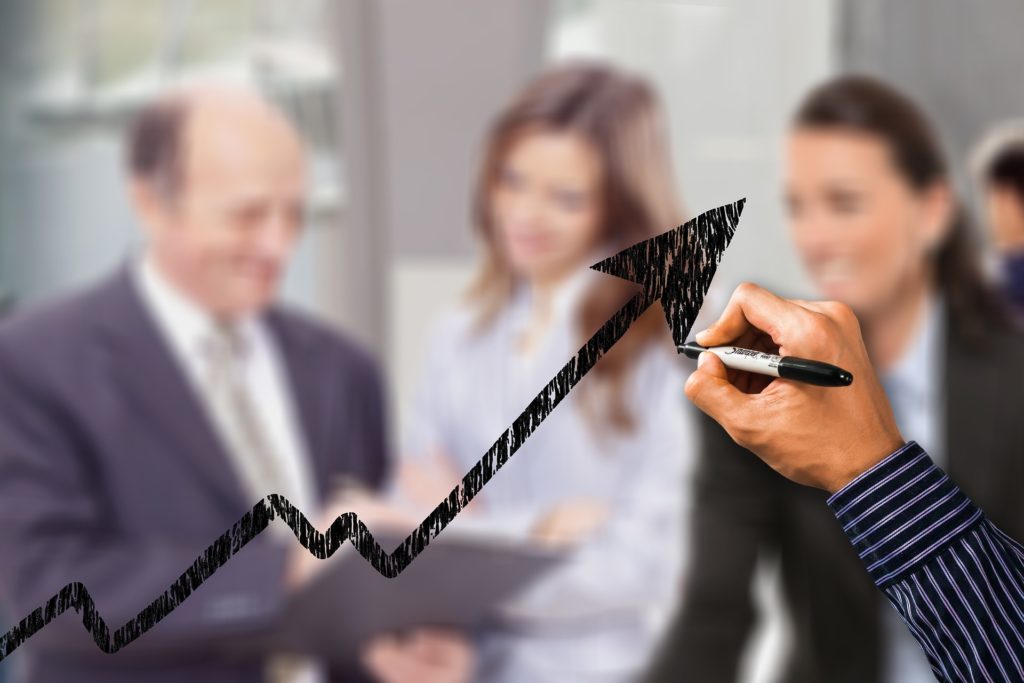 Form Designer
eWay-CRM forms can now be adjusted according to your needs. Hide redundant fields, drag-and-drop custom fields and distribute your new layouts to others. Perfectly tailored forms will boost everybody's performance and reduce the administration time.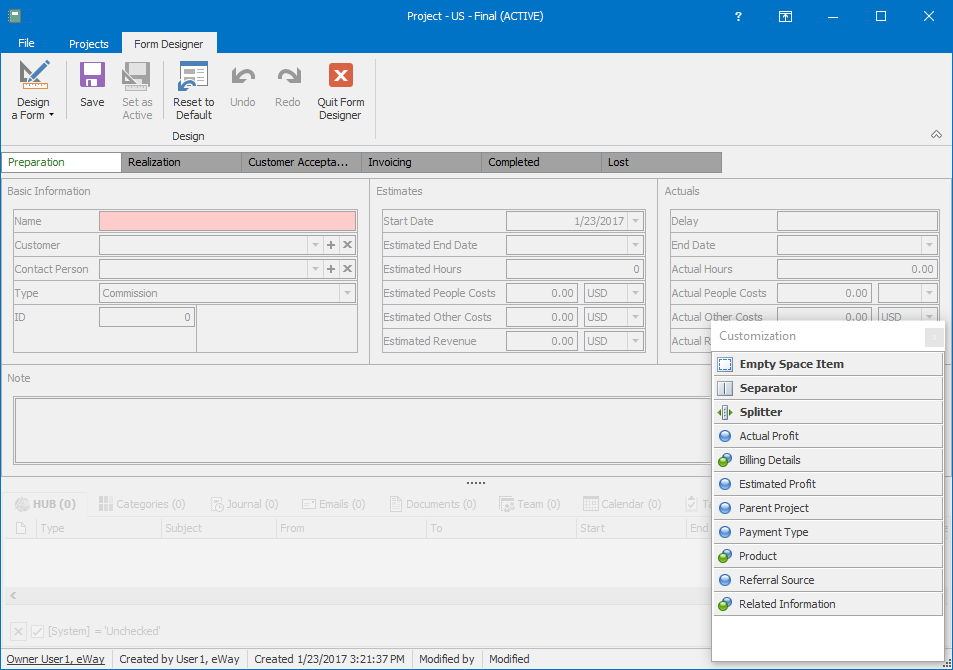 Hide Modules You Don't Work With
The new version allows you to hide eWay-CRM modules that you don't need using the Module Permissions in the Administration App. Do not worry though – should you ever need them, you can bring them back easily.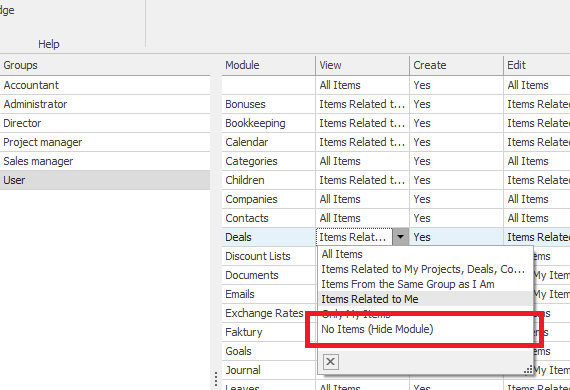 Brand New English
We listened and learned. eWay-CRM 4.4 uses English that will make its buttons and functions more comprehensible. Both Outlook and mobile version now feature improved business vocabulary.
Did you know that eWay-CRM offers modules that help you track time, generate quotations or track your pricelists? Have a look. Perhaps you will find more useful tools in eWay-CRM.

Advanced Filter Editor
Would you like to check only those business deals that have expired? Do you need to list all the projects where Actual Revenue is lower than Estimated Revenue? Try the advanced filter editor and create reports that will help you run your business better.

Improved Work With Mobile App
eWay-CRM Mobile has seen updates as well. Now it is possible to save documents directly to eWay-CRM. Use the Android Share feature to quickly attach a file to eWay-CRM project or company.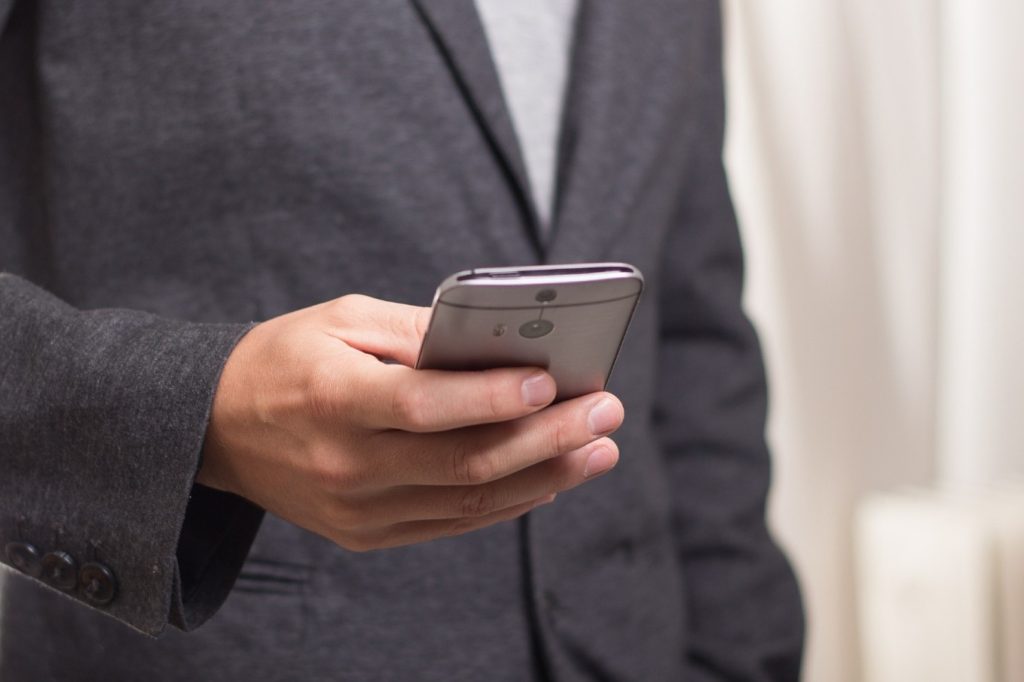 To browse all the changes and new features, click here and consider following our blog, Facebook, LinkedIn or Twitter.