Why Customers Choose eWay-CRM over Microsoft Dynamics CRM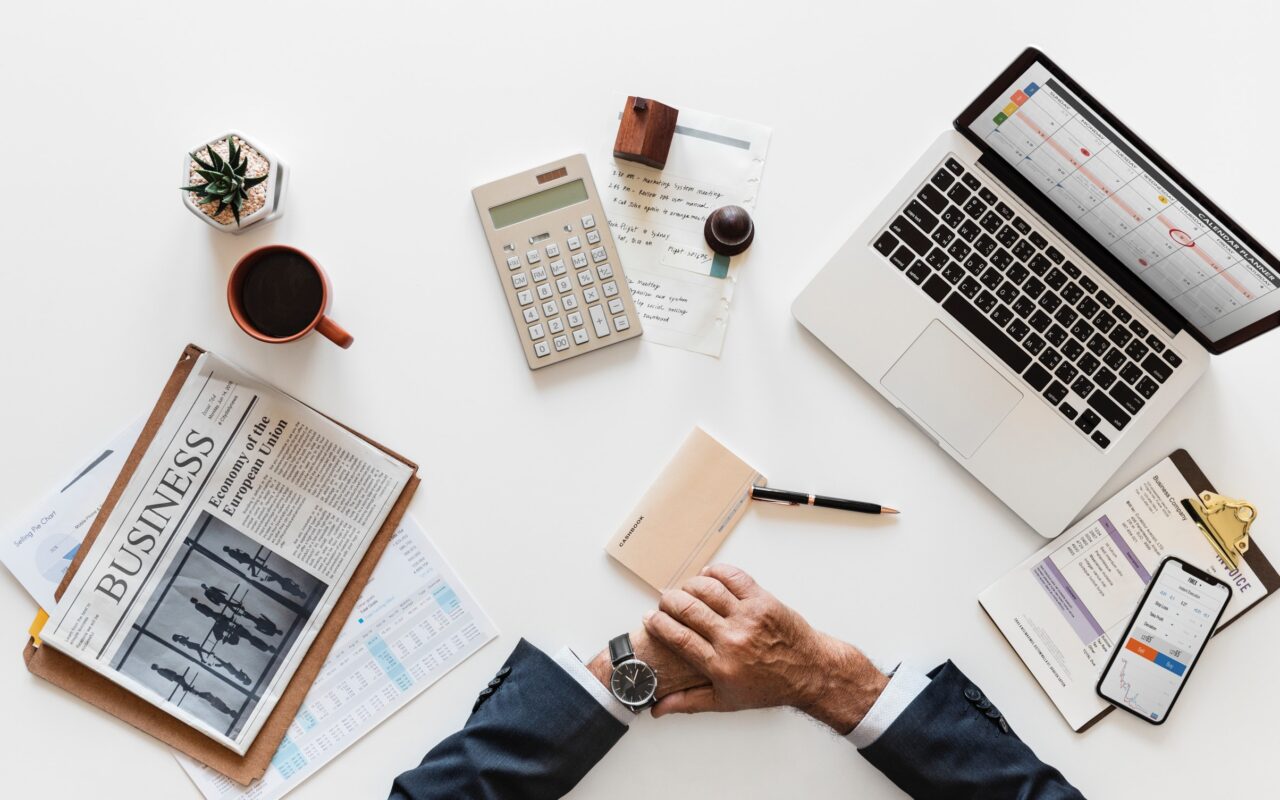 Many of our clients have migrated from Microsoft Dynamics and chose eWay-CRM as their CRM system embedded in Microsoft Outlook. While Dynamics can be a powerful tool for the Outlook environment it is definitely not the best option for everyone. To be fair, nothing is. That is why you should consider following 5 aspects when choosing your CRM in Outlook.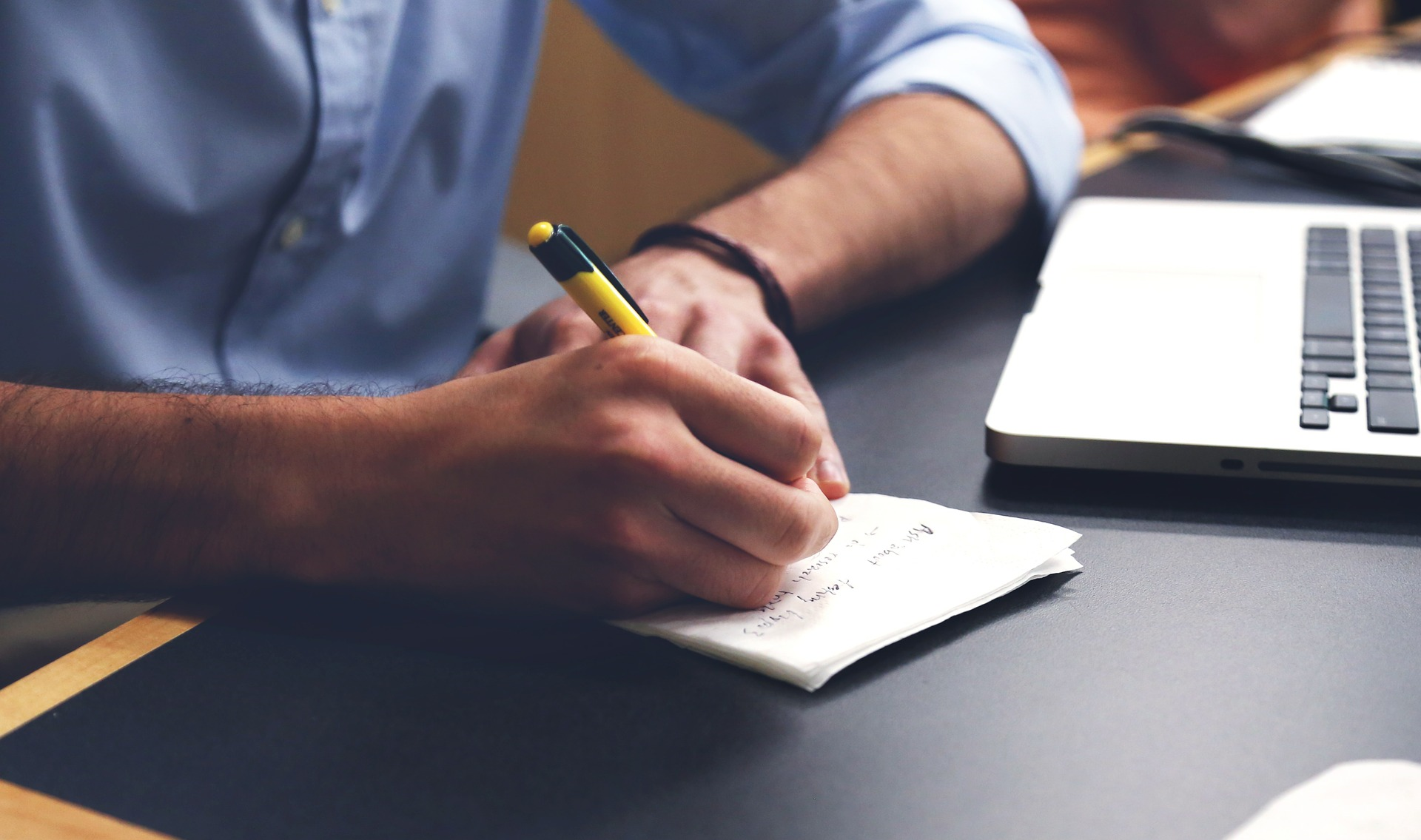 Implementation of Dynamics is challenging
Do you have an experienced IT department or a certified Microsoft partner? You will need them to be able to start using Microsoft Dynamics. In most cases, the system doesn't work out of the box and companies need to spend a great deal of time to make it work for them.
Customization? Possible but difficult
Both Dynamics and eWay-CRM offer plenty of features. But when it comes to the actual setup, Dynamics forces you to start big and strip things down to what you need using professional help. In the past years, we have learned that this approach is not user-friendly and most people feel overwhelmed.
Since eWay-CRM is designed for small and medium-sized companies, it only offers features that are relevant for this type of business. Customization in the Administration app takes minutes, not days, and anyone can do it.
eWay-CRM is made simple. That is why it runs faster in Outlook
Can you manage a multinational corporation in eWay-CRM? Probably not. It is designed to help an average business operate efficiently and offers a carefully selected set of features that managers typically need to work with. Where robust Dynamics overwhelms Outlook with numerous plugins, eWay-CRM keeps running smoothly and focuses on the features you need.
You can't really "call Microsoft"
So what if anything unexpected happens? Communication with Microsoft is indirect and their customer support for Dynamics is basically non-existent. Once again, you will need a seriously skilled IT department or a certified partner to help fix any issue you may come across. Dynamics is a large-scale business solution and it is not possible for Microsoft to offer individual care to every client.
At eWay-CRM we take care of the support ourselves and you can always report your issues directly to us. We address your problem without hesitation and use any feedback to keep improving our services.
Do you care about the costs?
Last but not least, it all comes down to the price. If you have conducted some research already, you know that the pricing scheme of Microsoft Dynamics is rather complicated, so much so that there is a special pricing guide for each edition. Basically, you pay a monthly rate for your edition (from $40 to $210 per user) and then you are charged extra for specific features and apps.
Now have a look at our Pricing options. At $20 per user monthly we constitute one of the most affordable solutions on the market. (Let's pretend for a while that we do not offer a free version as well.) Also, eWay-CRM upgrades are automatic and free of charge.
Try the system first
As powerful as Microsoft Dynamics can be, it is certainly not the best option for small-to-medium businesses. For a successful implementation, you need a skilled IT team that will dedicate a lot of time to set Dynamics up for you and your employees will need serious training. Since both services push the overall costs very high, most companies end up not using Dynamics to the fullest potential.
If you are curious about how eWay-CRM can replace Microsoft Dynamics in Outlook and help you to manage your business efficiently, download the Free version and see for yourself.